Well done to the ten successful candidates on last night's Foundation course held at the Village Hall in Danbury, run by the Chelmsford Amateur Radio Society.
The wait now begins for the paperwork to be passed from the RSGB to Ofcom, so that candidates can then pick their M6 callsign and get on-the-air. You'll be pleased to know it's a pretty quick process, and you won't have to wait for too long.
Those waiting can see our step-by-step guide on what happens next here: How To Get Your Foundation Callsign.
Of course you now have the get a radio if you don't already have one, and there's nothing to stop you getting ready now, storing out your rig and antenna, and having a listen.
For those in Essex, tuning in to the Danbury repeater is a good start, on 145.725MHz. More details on this repeater here: Guide to GB3DA Danbury Repeater
Here are a couple of photos of last night's successful candidates: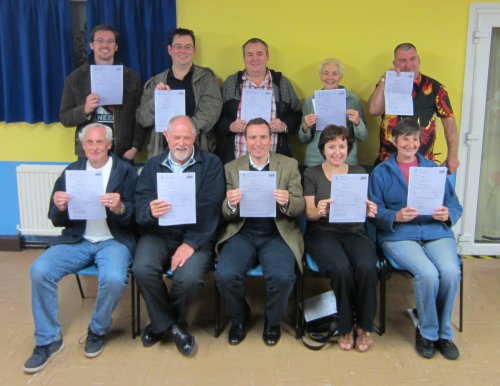 Looking forward to working you all on 2 metres very soon! We're planning a Monday Night net at 8pm on Monday the 15th of October… hope you can join us!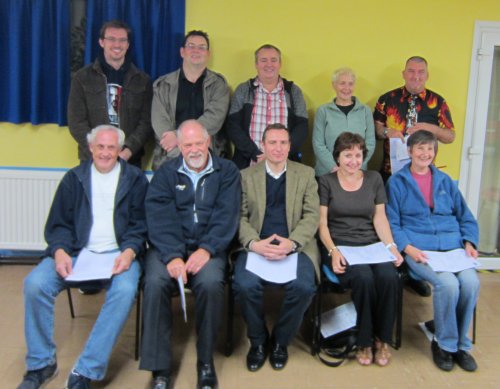 Just passed? Add a message below!