A new amateur radio club has today launched in Essex.
The Thames Amateur Radio Group, based in South Essex, launched today, the 15th of September 2012, with the first day of operation taking place at local radio station Phoenix FM in Brentwood.
The team, currently consisting of eight keen members, have been operating all day today from Studio Two at Phoenix FM, based at the Brentwood Centre. As well as operating on HF and VHF, the team kept the on-air staff at the radio station up-to-date with the number of contacts being made.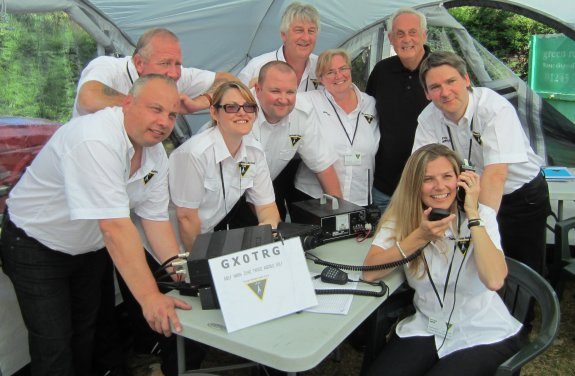 This new group has been formed to promote and further the interests of amateur radio in Essex. By working together with Brentwood's Phoenix FM on their launch day, the Thames Amateur Radio Group will be linking community radio and amateur radio together, and the new club aims to make as many contacts with other amateur radio operators around Essex, and around the world.
The new group is affiliated to the RSGB, and will be operating using the club callsign GX0TRG.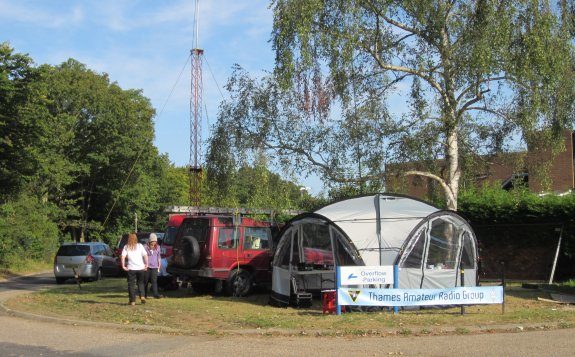 Phoenix FM presenter Scott Ross interviewed the team for his lunchtime show. Scott is currently training for his Foundation licence with the Chelmsford Amateur Radio Society, after spending many years listening to shortwave radio. Assuming he passes with flying colours, Scott will not only be broadcasting to the people of Brentwood on 98.0MHz, he will be transmitting all around the world as a licensed radio amateur. Should Scott progress to Intermediate level, he'll be allowed to operate on FM at double the power of Phoenix FM's Brentwood-based transmitter.
For more details, go to www.thamesarg.org.uk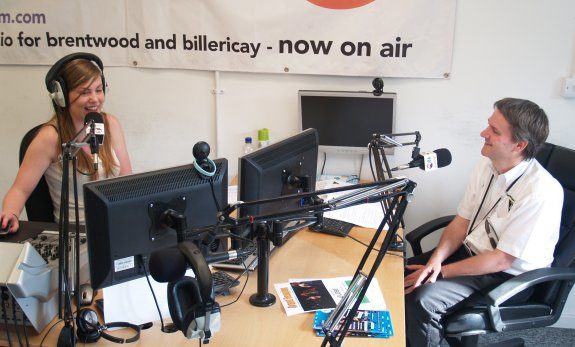 Related Links