Tuesday the 1st of November was the first Thurrock Acorns ARC's SSTV Net. This ran from 7:30pm to 8:30pm on 144.500MHz
Here are the images picked up from M0PSX's QTH near Southend-on-Sea: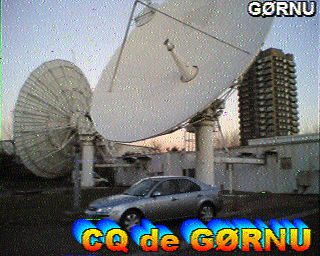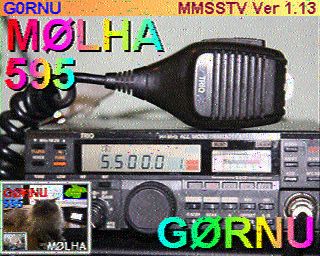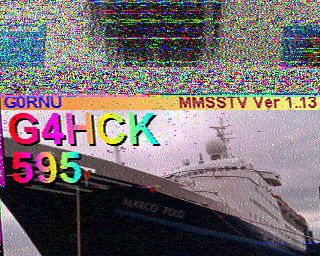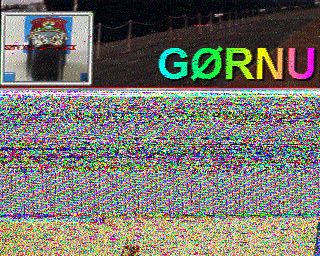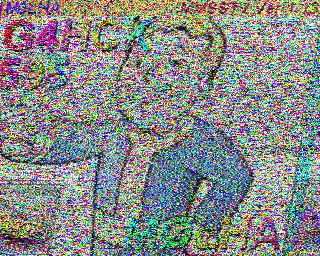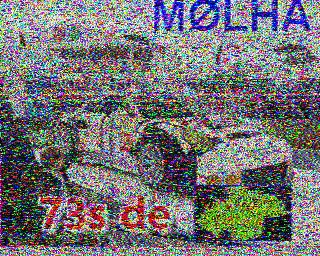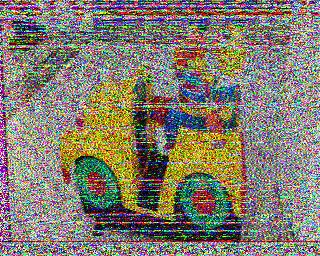 Signals received from Neil G0RNU, Nick G4HCK and M0HLA. Not sure if any other stations were on, but the idea of a monthly SSTV net is a great way of encouraging amateurs to try a new mode, or get up-to-speed with data modes.
The next SSTV Net is set for Tuesday the 6th of December 2016.
Related Links
Involved with a club in Essex? We can help to promote your club's event to the amateur radio community. Send us your events news, and we'll help to promote your event to amateurs from across Essex and beyond. If your club's events aren't being featured, get in touch with Essex Ham, or find out more about how Essex Ham supports local clubs.