Free this coming weekend and fancy a trip to Suffolk? We're passing this along on behalf of the team at Suffolk RED:
Summer BBQ Social 14th July 11am-9pm & camping overnight
Suffolk RED BBQ Social 14th July 11am-9pm with the opportunity to stay overnight: join fellow enthusiasts on 14th July for our BBQ social. There is also the opportunity to stay overnight at the site. Suffolk Aviation Heritage Museum Foxhall Road IP10 0AH – pop along and play radio, no need to worry about letting us know what you are bringing, just treat it much like you would a club antenna day and field weekend.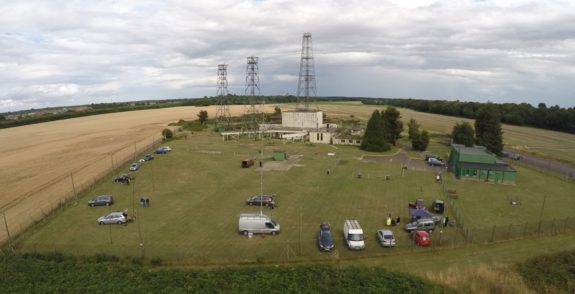 As you can see from the pictures taken at Suffolk RED BBQ Social last year, the site is a great location to play radio. There is a small kitchen with seating for a natter with tea & coffees – small donation gratefully accepted, toilets and a large enough field to accommodate several cars and radio set ups.
We need to know whether or not you wish to stay over otherwise the event will conclude on the 14th July around 9pm. Please RSVP to sarahj.ip10@gmail.com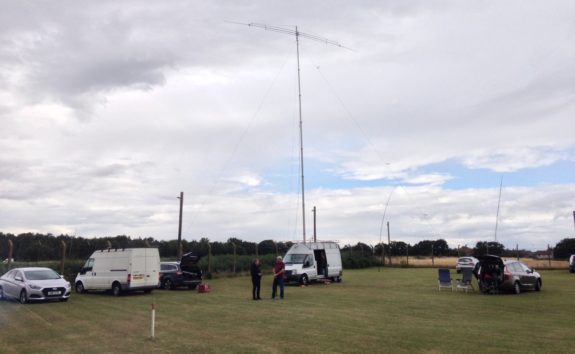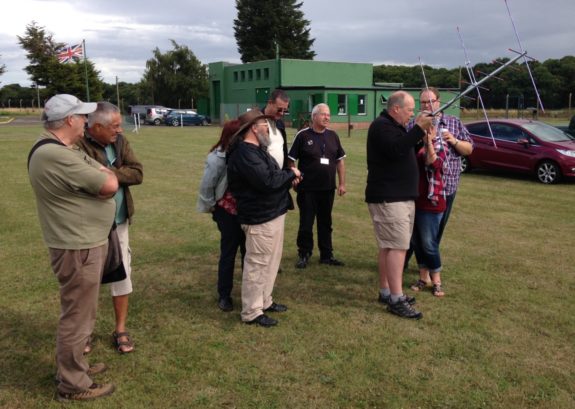 Related Links
Involved with a club in and around Essex? We can help to promote your club's event to the amateur radio community. Send us your events news, and we'll help to promote your event to amateurs from across Essex and beyond. If your club's events aren't being featured, get in touch with Essex Ham, or find out more about how Essex Ham supports local clubs.