In support of St. George's Day, Essex Ham was at Galleywood Common, near Chelmsford on Tuesday the 23rd of April 2019.
The callsign in use for the day was GB5STG
The event has now run for six years, and was originally conceived and organised by Charlie M0PZT. It's always a great opportunity to play radio in the field and get some experience of outdoor amateur radio in action.
Here are some pictures from the 2019 event: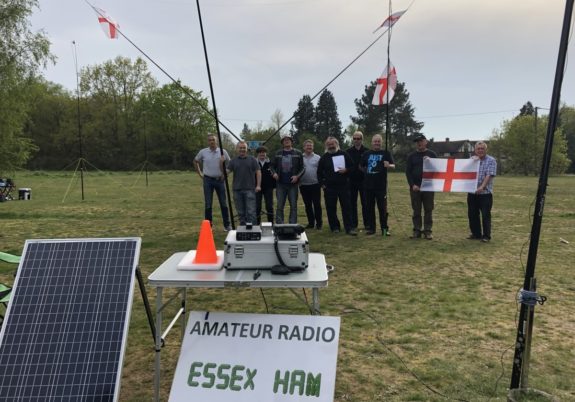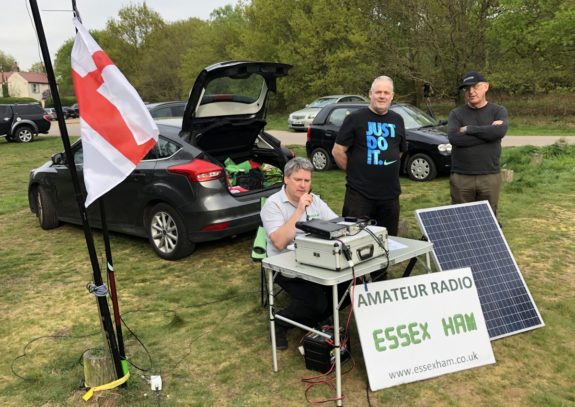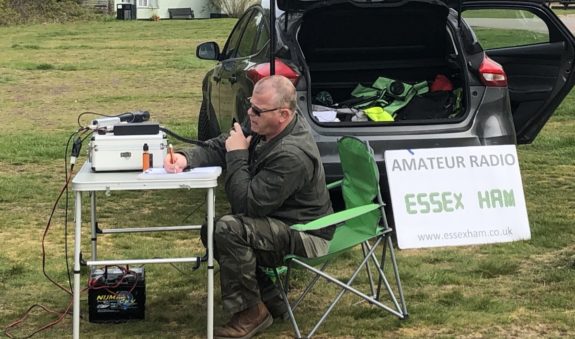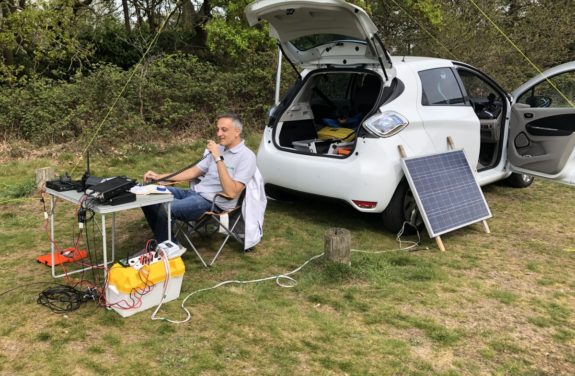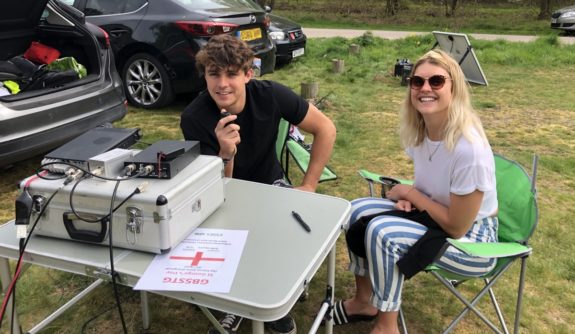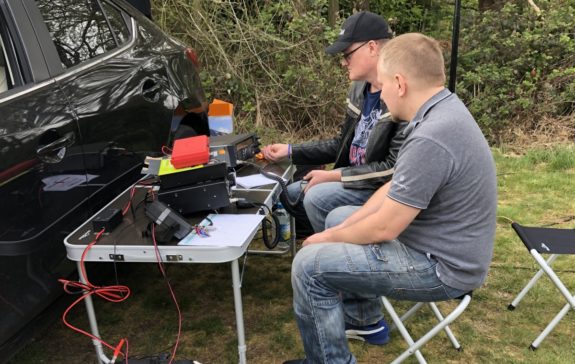 Thanks to everyone who turned up to support St George's Day this year.
Related Links