On Tuesday the 12th of May, secretive things were revealed in deepest darkest Thundersley…
The May club night at the South Essex Amateur Radio Society delved into the secret world of the Numbers Stations – These are powerful radio transmitters with names such as the Lincolnshire Poacher, Yosemite Sam, the Spanish Lady and UVB-76, that send out strange tones and repeated sequences of automated numbers.
Thanks to SEARS Chairman Terry, G1FBW for taking a fascinating look at this mysterious world, demonstrating the sights and sounds associated with these stations.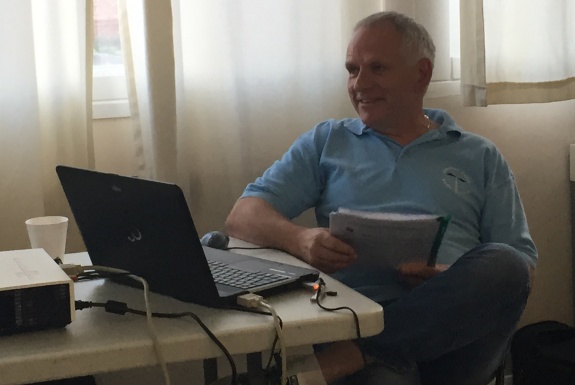 Numbers Stations have been around since the First World War and are still in use today,if you know where to listen!
Governments have refused to confirm or deny their existence, and most people believe that these are used to send coded messages to agents in he field, who'd just need a shortwave radio and a one-time code pad to decode the transmissions.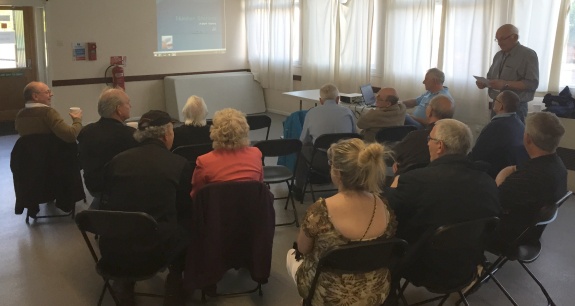 If you're not familiar with these stations, take a look on YouTube for some insights and sounds. The following short clip gives you a feel of what these clandestine messages in the ether are all about:
Well done to Terry and the SEARS team for another great club night. The next evening is on Tuesday the 9th of June, on the subject of broadcast radio, presented by SEARS member Pete M0PSX
Related Links