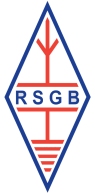 The RSGB has just launched its Amateur Radio Survey 2015. The last time a similar survey was run was back in 2010, and many areas highlighted formed part a strategic review into improving how the RSGB supports its members and the hobby.
Since the 2010 survey, lots has changed, both with the hobby and with the RSGB. In recent years we've seen several innovations from RSGB, including: An all-new website, the addition of Facebook and Twitter, the Youth Committee, RSGB Inspire, Radcom Plus, Radcom Basics and an improved member services / club section on rsgb.org
Have things changed enough? Is the RSGB doing enough to support amateur radio in the 21st century? Are you aware of the services available, and which ones do you use? The survey gives you a chance to have your say.
The 2015 survey was launched at the National Hamfest in Newark in September 2015. To find out more about the survey, why RSGB were running it, and how the results will be used, we spoke to the RSGB President, Dr John Gould, G3WKL: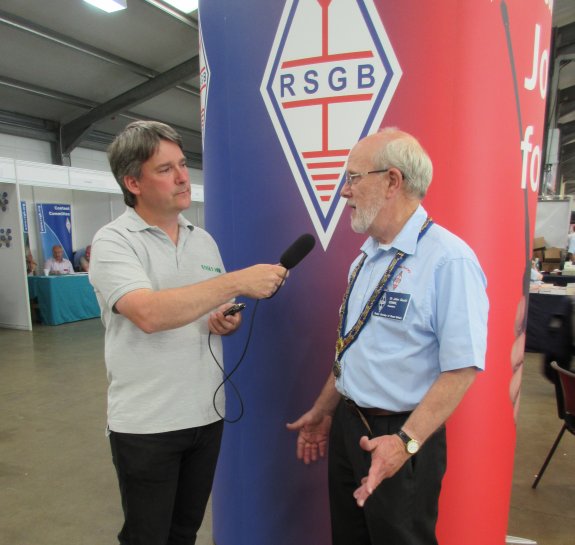 To take part in the survey, which takes between 10 and 30 minutes, go to www.rsgb.org/ar-survey – The survey closes on 31st December 2015.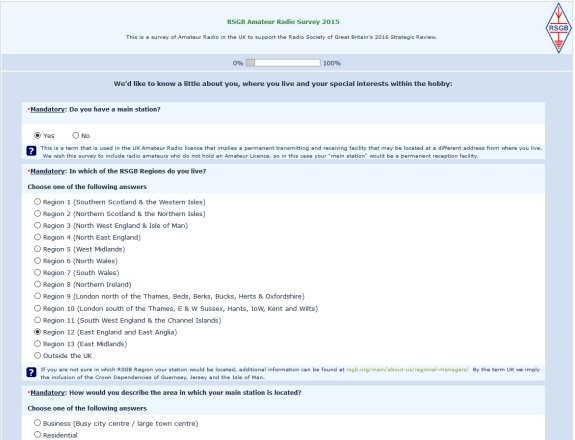 Related Links