Have you completed the RSGB's Amateur Radio survey yet? You don't need to be a member of the RSGB to have your say, and time is running out!
The RSGB is looking for your views, and the 2015 Amateur Radio Survey ends on the 31st of December 2015
In September 2015, we spoke to Dr John Gould G3WKL, the President of the RSGB to find out more about the survey. Three months later, Pete M0PSX caught up with John to find out how things were progressing.
In the interview, recorded at the Waters & Stanton Xmas Open Day in December, John reports that just over 2,500 completed responses have been so far, with quite a wide spread of views and opinions. Have a listen to our short interview for the latest: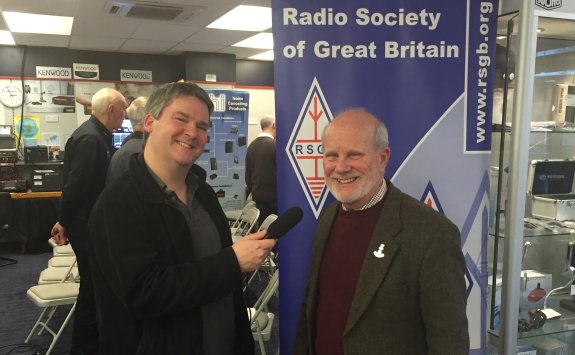 To take part in the RSGB Amateur Radio Survey, which takes between 10 and 20 minutes, go to www.rsgb.org/ar-survey – The survey closes on 31st December 2015.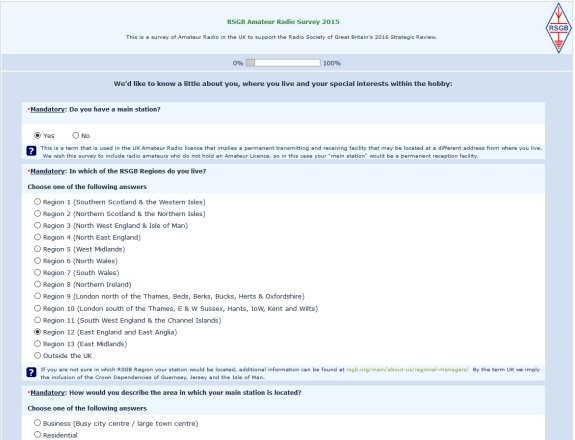 Related Links
RSGB Amateur Radio Survey 2015