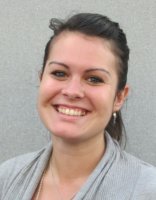 The presenter of online technology show, FrequencyCast, has taken up a listener challenge to become an amateur radio operator.
Kelly Atkins M6KFA becomes the newest member of the Essex Ham team, after passing her Foundation licence at newly-formed south Essex amateur radio club.
As co-presenter of the award-winning technology radio show, Kelly is often challenges by listeners to try something new, and at the end of 2012, Kelly was challenged by a member of the audience to find out more about amateur radio by attending a Foundation training course.
Taking up the challenge, Kelly attended the first Foundation course offered by the Thames Amateur Radio Group, based on Canvey Island. After completing the two-day training course and sitting her Foundation exam, Kelly achieved a pass, meaning that Kelly and co-host Pete Sipple now both hold amateur radio licences. Kelly said:
"I'm very pleased to be able to join the ranks of the UK's amateur radio community. On our radio shows, I'm often asked to discuss subjects such as Freeview interference, 4G data networks and gadget power consumption, and this course has helped me to improve my understanding of the technology.
So much of today's technology is radio-related, and the Foundation course had taught me a lot… aerials, radios, connectivity and even some basic electronics. I'd really encourage anyone with an interest in radio or technology to find out more about the amateur radio courses available in their area, and give it a go."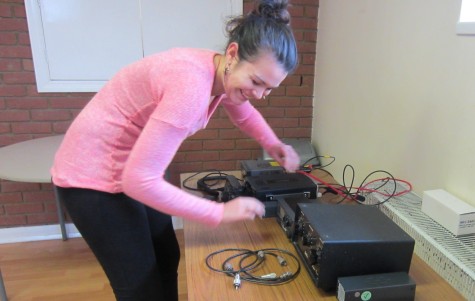 Co-presenter Pete M0PSX added:
"Amateur radio is a great way for anyone, young or old, to find out more about the technology that affects our daily lives. We all use mobile phones, TV and the Internet, and by attending an amateur radio training course, you can find out how the technology works. I obtained my licence two years ago and have since made contact with the International Space Station, as well as with amateurs in Canada, Russia, the US and New Zealand.
I'm pleased that Kelly has taken up the listener challenge, and that our radio show now has two licensed radio hams on board."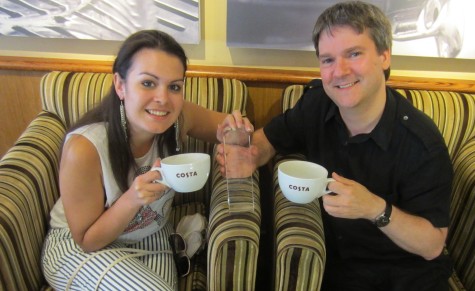 Video of Kelly M6KFA's Foundation Course
We've produced a short video clip showing Kelly on her Foundation training course, and explaining her experiences of getting started in the hobby:
To hear more from Kelly, catch her on the latest edition of FrequencyCast, which you can listen to online, or download as a podcast. Go to
www.frequencycast.co.uk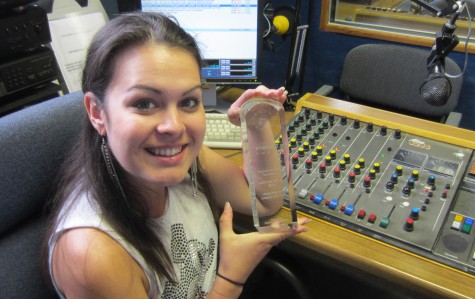 Related Links: