Congratulations to the nine candidates who passed their Foundation exam this evening in Danbury.
Today's Foundation exam, coinciding with Valentine's Day, marks the end of another of the popular 6-week Foundation training course run by the Chelmsford Amateur Radio Society.
Here are two pictures of the successful candidates: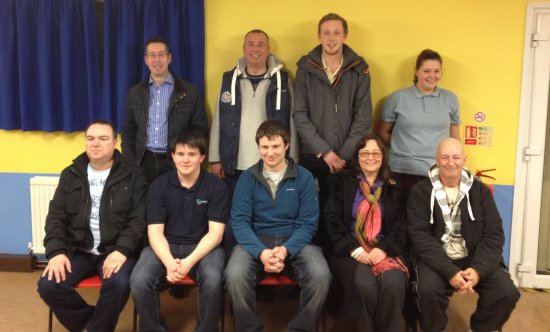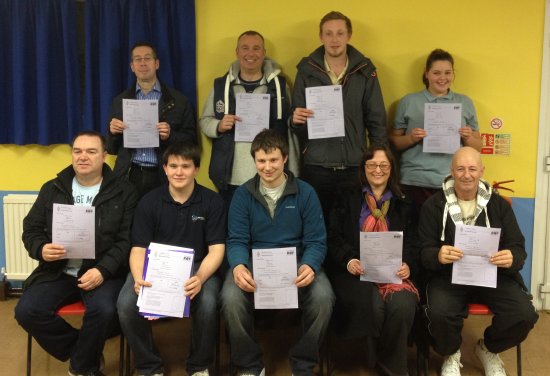 Well done to all of the successful candidates, and also to the dedicated training team at CARS for another course – the 27th in their series of Foundation training courses. For more on training with CARS, see the Chelmsford Amateur Radio Society Training Pages.
One of the candidates?
While you're waiting for the paperwork to be processed, you can get ahead of the game by registering on the Ofcom website. Keep your username and password safe, and try to get your licence using your Candidate Number next week
For a step-by-step guide, on how to get your callsign and your licence, see our guide: How To Get Your Foundation Callsign
Just passed? Just got your licence and callsign? Please add a comment below and share your experiences (and your new callsign!)
Hope to speak to you on the Monday Night Net soon.