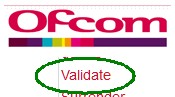 In a first, UK amateur radio regulator Ofcom has just revoked around 530 amateur radio licences.
It was recently announced that Ofcom would be revoking the licences of those who had not fulfilled their licence obligations to revalidate their licence at least once every 5 years.
Almost 530 people have failed to respond to contact from Ofcom, and so with immediate effect, their licences have been revoked.
The full list of those to lose their licence has been published on the Ofcom site, and the stats are as follows:
Foundation (M3) licences: 222
Intermediate licences: 28
Full (G) licences: 249
Full (M) licences: 30
Those callsigns were due to revalidated between September 2012 and January 2013 at the latest, and weren't. Ofcom has tried to contact the amateurs, with no luck. Accordingly, their licences have been withdrawn.
The Ofcom statement points out that operating without a licence is illegal, and the maximum penalty for this offence is six months' prison and a fine of £5,000
Revocations in Essex
A quick check of a database of Essex amateur radio callsigns shows that at least 15 of those who've just lost their licence come from Essex. Of that 15, one licence was an M3 callsign of an existing Intermediate licence holder (so potentially not required).
The stats are as follows: 7 M3, 2 G1, plus one of each of the following: G0, G3, G4, G4, G8 and M0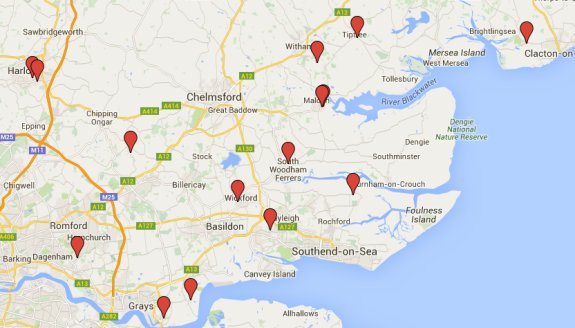 It's expected that another round of revocations will take place following this round, so if it's been a while since you revalidated – do it now.
Related Links