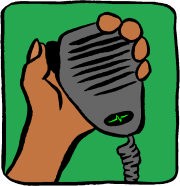 Details of the Monday Night Net on Monday the 29th of July 2013.
Tonight's Net is on the 2m repeater in Maidstone GB3KN – Thanks to the chaps at the Kent Repeater Group for the loan of your repeater
The net started at 8:00pm on GB3KN. Details on how to get to the Maidstone repeater:
Output Frequency: 145.700MHz
Input Frequency: 145.100MHz
CTCSS Tone: 103.5Hz
Live Chat: The chatroom is running again tonight. Go to www.essexham.co.uk/chat – Just put in your callsign to get in – no password needed
Here's the attendance list for this week's net:
Pete M0PSX in Southend, in the chair
Steve M6UEH in Southend
Mitchell 2E0EMO (formerly M6GYN)
Paul M0PXD (Winner of an icom D-Star handheld at the W&S Open Day)
Mark M0IEO on Canvey
Phil M0IMA in Swanscombe
Kevin G0SXS in  Rainham, for a quick over
Dave 2E0DCN in Medway
Tom 2E0TNC in Tiptree
Jim 2E0RMI in Chelmsford
Selim M0XTA in Chigwell
Neil G0RNU in Tilbury
Topics for the evening as follows:
Taking the jump to 2E0
CW classes start in September 2013 in Danbury
Clubs – How can you keep clubs alive? What makes a club worth joining?
Progression – Should there be a limit limit of M6 callsigns, to force progression? Or should there be an incentive. Carrot or stick?
We wrapped up at 22:55ish – thanks everyone
Any thoughts on tonight's net? Add 'em below!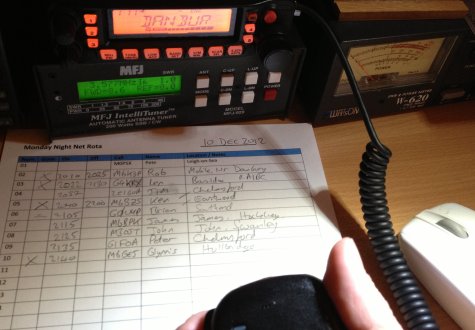 Handy Links
Please show your support for GB3KN, the Maidstone Repeater, by joining the Kent Repeater Group, or making a donation.
Got a comment about this week's Monday Night Net? Please add it below.