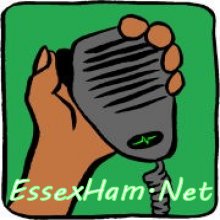 The Essex Ham Monday Night Net for the 29th of January 2018 started at 8pm local time on GB3DA, the 2m repeater located at Danbury, near Chelmsford.
Our Monday Night Net launched back in 2011 and is still going strong. Everyone's welcome to join, especially those who've recently got their licence and are looking for help with getting started in the hobby.
If you're new to our Monday Night Net, you can find more information here: Monday Night Net
On this page, you'll find a quick summary of who joined this week's net, and what was discussed.
Net Attendees
Here's the attendance list for this week's net:
Pete M0PSX, Southend (in the chair)
Rachel G6AMY, Grays
Brian 2E0WHB, Chelmsford
Gordon M0WJL, Grays
Terry 2E0IPK, Dagenham (in the warm!)
Keith M0KNG, Billericay
William G8CYK, Dunmow
Perry M6XPD, Benfleet
Brian G4CUQ, Dagenham
Tom M6LYQ, Wickford
Clive M6EVD, Jaywick
Dorothy M0LMR, Basildon
Paul G7BHE, South Woodham Ferrers
Nick M0NFE, Southend
Kristian M0SSK, Basildon
David M6ILM, Basildon
Jon G4MCU, Hockley
Zena M6KZP, Basildon
James 2E0VYL, Kent
James 2E1GUA, Chelmsford
Richard G7OED, Basildon
Gordon 2E0IRX, Witham
David M1ECC, Basildon
Giles 2E0DNU, Chelmsford
Topics for the evening, as follows:
In tonight's net, here's what was discussed:
Making Slim Jim antennas
Paul G7BHE to be featured in a radio/podcast interview this Thursday about his book, PrepComm UK – Details: prepperpodcast.com
More on the new Hammersmith Club (thanks to Brian G4CUQ for the info)
Suffolk RED, this Wednesday
The Canvey Rally on the 4th of Feb
Radcom vs Practical Wireless
Hustler antennas
Bacon rolls (rude not to)
Stormy weather, and Nick M0NFE losing his shed roof
The YL Net, on the 3rd of February
Planning permission – one of us has had a knock on the door re. antennas.
What have the Romans ever given us?
"Ham Radio" vs "Amateur Radio"?
And in the chatroom – Mattresses, Brazilians, the Nolan Sisters, Cheryl Baker, the 5 minute argument (not the full hour), and nomenclature for days of the week (dug)
An impressive 24 people on, and we run for over 3 hours. Another very busy evening in the chatroom too, with around 25 joining throughout the evening.
The round of finals completed at 11:05pm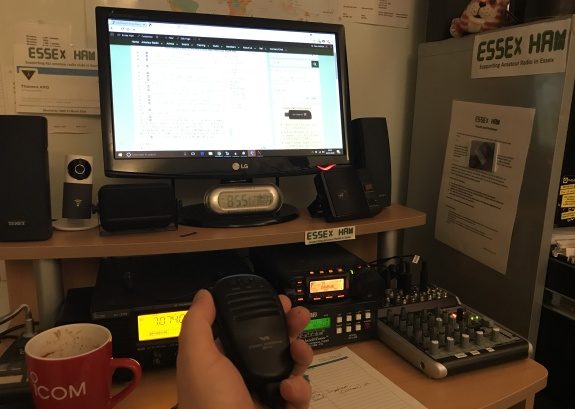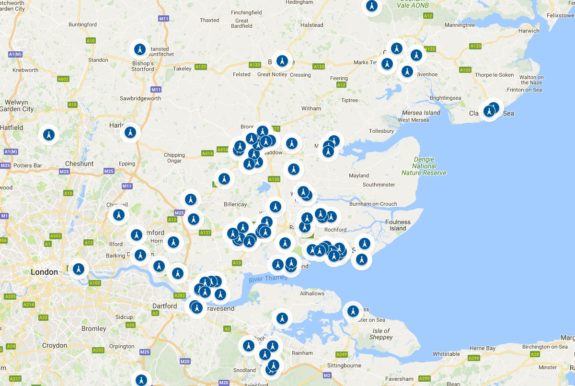 Got a comment about this week's Monday Night Net? Please add it below.
Thanks & Disclaimer
Essex Ham would like to thank the Essex Repeater Group for allowing us to use the GB3DA for our weekly net. This repeater, together with GB3ER, GB3DB and GB7ZP are managed by volunteers. ERG would appreciate your support which can be by membership or donation, online at www.essexrepeatergroup.org.uk.
Please note that the Monday Night Net is recorded for the protection of our participants. Audio from repeaters around the UK, including GB3DA, may be streamed online and via web SDRs.
The views and opinions expressed by participants of the Monday Night Net do not necessarily reflect the views of Essex Ham.
Monday Night Net – Related links
#SBBT