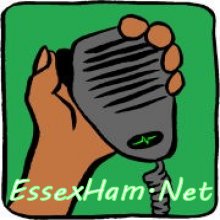 Our Monday Night Net launched back in 2011 and is still going strong. Everyone's welcome to join, especially those who've recently got their licence and are looking for help with getting started in the hobby.
If you're new to our Monday Night Net, you can find more information here: Monday Night Net
The Essex Ham Monday Night Net for the 27th of March 2017 started at 8pm local time on GB3DA, the 2m repeater located at Danbury, near Chelmsford. Here's a quick summary of who joined this week's net, and what was discussed…
Net Attendees
Here's the attendance list for this week's net:
Pete M0PSX, Southend-on-Sea (in the chair)
Matt M6MVW, Mobile nr Rettendon
William G8CYK, Baddow (Take a look at www.g8cyk.uk !)
Rachel G6AMY, South Ockendon
Brian 2E0WHB, Chelmsford
Steve G4GHO, Chelmsford
Keith M0KNG, Billericay
Dave M1AMI, Colchester
David M1ECC, Basildon
Nick M0NFE, Southend
Gordon 2EoIRX, Witham (Doing well with giving up smoking!)
Richard M6ICE, Colchester
Neil G0RNU, Tilbury
Steve M0UEH, Southennd
Steve M0SHQ, Maldon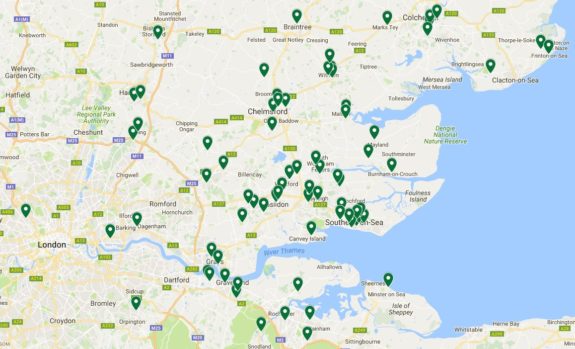 Topics for the evening, as follows:
In tonight's net, here's what was discussed:
The joys of contests, clogging the bands
The 2m Activity Afternoon… where was everybody? Only 2 local clubs behind this event?
Thurrock Acorns AGM
Skills Night last week. Another busy one!
Badgers – they have a good PR department, it seems
How to get more activity on 2m. Do we need to offer an incentive? Do we need to give people a reason to get on air? Any gaming ideas worth exploring?
Field Days – A great way to get us noticed out there and encourage newcomers
What can we and can't we talk about on-air
Any votes for a regular William G8CYK column on Essex Ham?
Children with mobile phones – genie is out of the bottle
We wrapped up a busy net at 22:35, after lots of good discussion about ideas for the future of the hobby. Thanks everyone!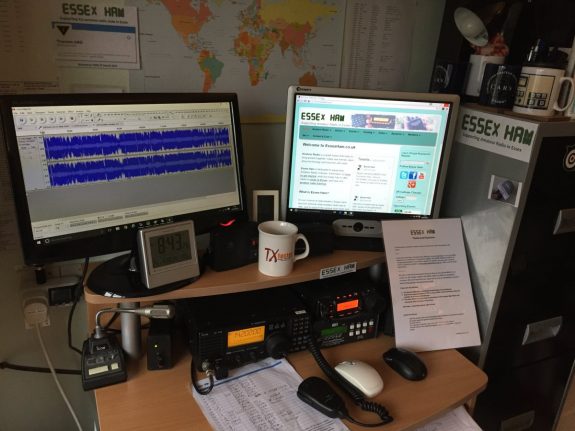 Got a comment about this week's Monday Night Net? Please add it below.
Thanks & Disclaimer
Essex Ham would like to thank the Essex Repeater Group for allowing us to use the GB3DA for our weekly net. This repeater, together with GB3ER, GB3DB and GB7ZP are managed by volunteers. ERG would appreciate your support which can be by membership or donation, online at www.essexrepeatergroup.org.uk.
Please note that the Monday Night Net is recorded for the protection of our participants. Audio from repeaters around the UK, including GB3DA, may be streamed online and via web SDRs.
The views and opinions expressed by participants of the Monday Night Net do not necessarily reflect the views of Essex Ham.
Disclaimer (Klingon Version)
Essex Repeater ghom maHvaD gb3da repeater lo' chaw' qatlho' vIvut essex ham. membership donation website pagh ghaytan chaH.
ta nets participants protection. chaq streamed vo' uk repeaters audio online. essex ham wej vaj mangghomDajDaq wIj je vuD vIHutlh jIH. Qapla'!
Monday Night Net – Related links
#SBBT