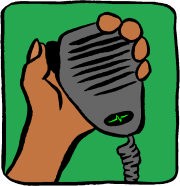 Details of the Monday Night Net on Bank Holiday Monday the 26th of August 2013.
Tonight's Net is on GB3DA – the 2m repeater in Danbury
The net started at 8:05pm on GB3DA.
Live Chat: The chatroom is running again tonight. Go to www.essexham.co.uk/chat – Just put in your callsign to get in – no password needed
Here's the attendance list for this week's net:
Pete M0PSX in Southend, in the chair
Nick 2E0CGW in Brentwood
Mitchell 2E0EMO
Norman M0FZW, mobile in Assindon
Joel G0URK in Chelmsford
Melvin M6BSX
Tom 2E0TNC in Tiptree
Neil G0RNU, briefly
Topics for the evening as follows:
A very short one tonight – not many folk about, but that's common for a Bank Holiday. Next week's promises to be a busy one, as some new M6s may be joining us!
Any thoughts on tonight's net? Add 'em below!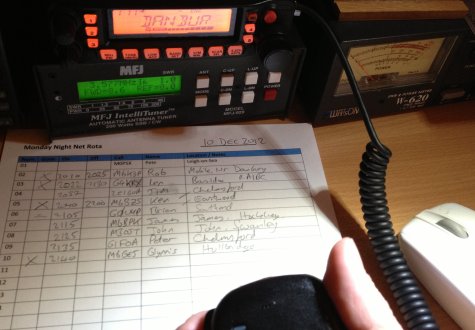 Handy Links
Got a comment about this week's Monday Night Net? Please add it below.