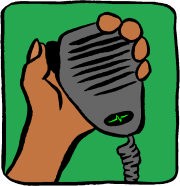 Tonight's Net is on GB3DA – the 2m repeater in Danbury
The net for Monday the 25th of November 2013 started at 8:00pm on GB3DA.
Live Chat: The chatroom is running again tonight. Go to www.essexham.co.uk/chat – We're using new chatroom software – you'll need to create a username (create chatroom account)
Here's the attendance list for this week's net:
Pete M0PSX in Southend, in the chair
Jim 2E0RMI in Chelmsford
Charlie M0PZT in Chelmsford
Ian M6IDG in Hockley
Bruce M0XBS in Great Baddow
Tony G6EEE
Daniel M6DLE
James 2E1GUA in Chelmsford
Huw M6HTL in Basildon
Neil G0RNU in Tilbury
Jim G4GHH in Hullbridge
Dave G4MUS in Hullbridge
Martyn G1EFL in Chelmsford
Topics for the evening as follows:
10 metres has been active, and many have been active at the weekend with CW
Listening to the FUNcube-1 satellite (see the links below)
Recommended book: QRP Basics, by the Rev George Dobbs
Working the G100RSGB stations – well done to Huw for his first contact with the Scottish operators at the weekend
Drumsticks and refreshers – a must for next week's net
All nice and busy in the chatroom too.
Any thoughts on tonight's net? Add 'em below!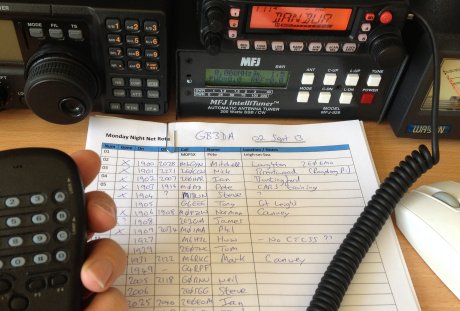 Handy Links
We wrapped at 2205 – Thanks everyone!
Got a comment about this week's Monday Night Net? Please add it below.