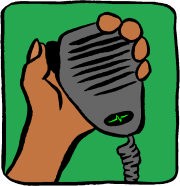 The Essex Ham Monday Night Net for 23 November 2015 started at 8pm local time on GB3DA, the 2m repeater located at Danbury, near Chelmsford.
Net Attendees
Here's the attendance list for this week's net:
Pete M0PSX, Southend-on-Sea (in the chair)
Mitchell 2E0EMO, Loughton
Paul M6NFW, Westcliff
Steve G4GHO, Chelmsford
Brian M6UHN, Chelmsford
Steve 2E0UEH, Southend
David M1ECC, Basildon
Jim 2E0JTW, Hullbridge
Glynis 2E0CUQ, Hullbridge
Chris at SCARF MX5CDS, Chelmsford
Keith M0KNG, Billericay
Laura M6LHT, Westcliff
Kevin M6KKZ, Wickford (First time on the net)
Bill G7LAX, Rayleigh
Kristian 2E0SSX, Basildon
Kevan M6KDN, Ipswich (very scratchy)
Nick M0NFE, Westcliff
James 2E1GUA, Chelmsford
We closed the net just before 10:30pm.
SCARF Contact
Thanks to Chris G0IPU for the contact from the Chelmsford District Scouts – Here's our recording of the contact
Topics for the evening, as follows:
Windows 10 – is it worth the update?
Cloud computer storage and home security
Studying for the upcoming Intermediate and Full exams
The weekend's 2m activity day
Digital radio – what's the one to go with: DMRT, D-Star or Fusion?
Powering and charging a Baofeng with solar cells
Post-Net SSTV Experiment
After the net, Laura M6LHT, Nick M0NFE, David M1ECC and Pete M0PSX had a short 2m SSTV experiment.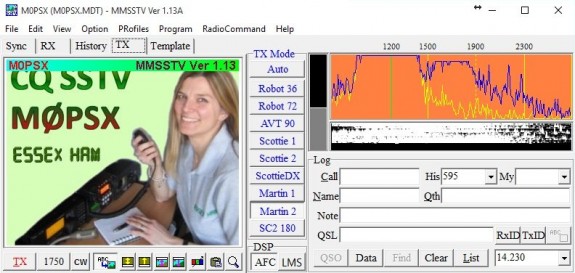 Got a comment about this week's Monday Night Net? Please add it below.
Thanks & Disclaimer
Essex Ham would like to thank the Essex Repeater Group for allowing us to use the GB3DA for our weekly net. This repeater, together with GB3ER, GB3DB and GB7ZP are managed by volunteers. ERG would appreciate your support which can be by membership or donation, online at http://www.essexrepeatergroup.org.uk.
Please note that the Monday Night Net is recorded for the protection of our participants. Audio from repeaters around the UK, including GB3DA, may be streamed online and via SDRs.
The views and opinions expressed by participants of the Monday Night Net do not necessarily reflect the views of Essex Ham.
Monday Night Net – Related links