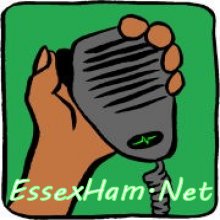 Our Monday Night Net launched back in 2011 and is still going strong. Everyone's welcome to join, especially those who've recently got their licence and are looking for help with getting started in the hobby.
If you're new to our Monday Night Net, you can find more information here: Monday Night Net
The Essex Ham Monday Night Net for the 20th of November 2017 started at 8pm local time on GB3DA, the 2m repeater located at Danbury, near Chelmsford. Here's a quick summary of who joined this week's net, and what was discussed…
Net Attendees
Here's the attendance list for this week's net:
Rachel G6AMY, Grays (in the chair)
Paul M0XMT, Westcliff
Glen M6GTV, Canvey Island
Brian 2E0WHB, Chelmsford
Dave M0TAZ
Lauren M6HLR, Rochester
Kevin G0PEK, Rochester
Neil G0RNU, Tilbury
Dorothy M0LMR, Basildon
Kolt 2E0KDG
Terry M6IPK (soon to have his 2E0 callsign!)
David M1ECC, Basildon
Dave M0WDH/M, Mobile in Kent
Alan M6KSY, Wickford
Pete M0PSX, Southend
Ed G8FAX, Rayleigh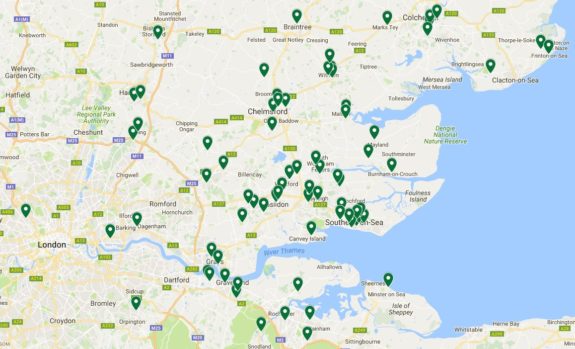 Topics for the evening, as follows:
In tonight's net, here's what was discussed:
TX Factor
Coulsdon Rally
Lauren passing her intermediate exam
How can rallies be improved upon
Building a Rouino voice recorder for contest working
Repeaters and Ofcom
CE marks on psu's Zennon lamps on cars being too bright and blinding people
RFI on tv's
Chilli ribs or BBQ ribs
Well done to Rachel for running a busy (and long) net – it wrapped up at 10:53pm local time.
A couple of curious members at the Skills Night were interested in how the net is recorded and streamed. Pete M0PSX remotely connected to his home QTH to fire up the chatroom and the live audio stream, plus start the tapes rolling. Here's a screenshot of how this particular net looked…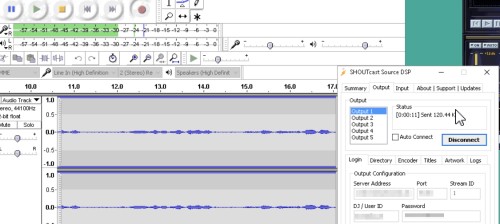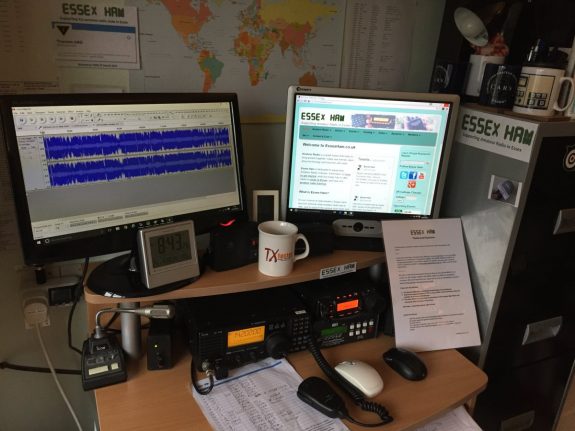 Got a comment about this week's Monday Night Net? Please add it below.
Thanks & Disclaimer
Essex Ham would like to thank the Essex Repeater Group for allowing us to use the GB3DA for our weekly net. This repeater, together with GB3ER, GB3DB and GB7ZP are managed by volunteers. ERG would appreciate your support which can be by membership or donation, online at www.essexrepeatergroup.org.uk.
Please note that the Monday Night Net is recorded for the protection of our participants. Audio from repeaters around the UK, including GB3DA, may be streamed online and via web SDRs.
The views and opinions expressed by participants of the Monday Night Net do not necessarily reflect the views of Essex Ham.
Monday Night Net – Related links
#SBBT