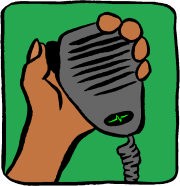 Details of the Monday Night Net on Monday the 19th of August 2013.
Tonight's Net is on GB3DA – the 2m repeater in Danbury
The net started at 8:00pm on GB3DA.
Live Chat: The chatroom is running again tonight. Go to www.essexham.co.uk/chat – Just put in your callsign to get in – no password needed
Here's the attendance list for this week's net:
Pete M0PSX in Southend, in the chair
Lucy M6UCY/P on Canvey
Phil M0IMA
Nick 2E0CGW
Mike M0MMB/P
Ian M6IDG in Hockley
Mark GX0TRG/P in Downham
Peter M0PSD
Steve M0SHQ in Maldon
Jim 2E1GUA
Rob 2E0KCP
Neil G0RNU in Tilbury
Tony G6EEE in Great Leighs
We wrapped up at around 22:25 after an interesting evening with lots of different discussion topics.
Topics for the evening as follows:
Geocaching
Protecting against lightning strikes
Home weather stations – Mine's from Maplin – See Maplin Weatherstations
Any thoughts on tonight's net? Add 'em below!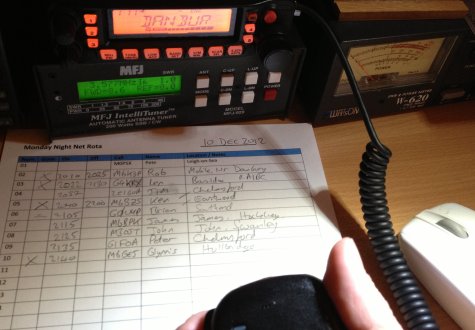 Handy Links
Got a comment about this week's Monday Night Net? Please add it below.