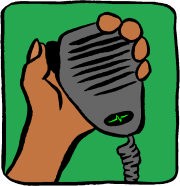 Tonight's Net is on GB3DA – the 2m repeater in Danbury
The net for Monday the 14th of October 2013 started at 8:00pm on GB3DA.
Live Chat: The chatroom is running again tonight. Go to www.essexham.co.uk/chat – Just put in your callsign to get in – no password needed
Here's the attendance list for this week's net:
Pete M0PSX in Southend, in the chair
Mitchell 2E0EMO
Steve M1BWN, mobile in Essex
Bruce M0XBS
Jim 2E0RMI in Chelmsford
Huw M6HTL
Daniel M6DLE
David G6LYM in Leigh-on-Sea (a rare contact, cheers David)
Clive M3SSB
Mark M6RKC
Brian G1KPS
James 2E1GUA
Topics for the evening as follows:
We wrapped at 21:50 – Thanks to everyone for joining (or listening) – have a good week.
Any thoughts on tonight's net? Add 'em below!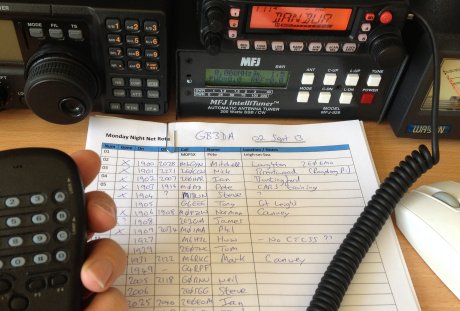 Handy Links
Weather satellites: www.rig.org.uk (thanks to James 2E1GUA for the link)
Got a comment about this week's Monday Night Net? Please add it below.