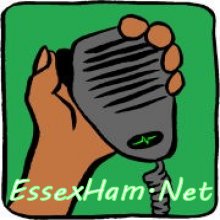 Our Monday Night Net launched back in 2011 and is still going strong. Everyone's welcome to join, especially those who've recently got their licence and are looking for help with getting started in the hobby.
If you're new to our Monday Night Net, you can find more information here: Monday Night Net
The Essex Ham Monday Night Net for the 13th of March 2017 started at 8pm local time on GB3DA, the 2m repeater located at Danbury, near Chelmsford. Here's a quick summary of who joined this week's net, and what was discussed…
Net Attendees
Here's the attendance list for this week's net:
Pete M0PSX, Southend-on-Sea (in the chair)
Kristian M0SSK, Basildon
Brian 2E0WHB, Chelmsford
Rachel G6AMY, South Ockendon
Steve G4GHO, Chelmsford
Selim M0XTA, Loughton
William G8CYK, Baddow
Nick M0NFE, Southend
Dorothy M0LMR, Basildon
Melvyn 2E0DNS, Hanningfield
Keith M0KNG, Billericay
Kevin G0PEK, Rochester
Dave M0WDG, Kent
Steve M0UEH, Southend
David M1ECC, Basildon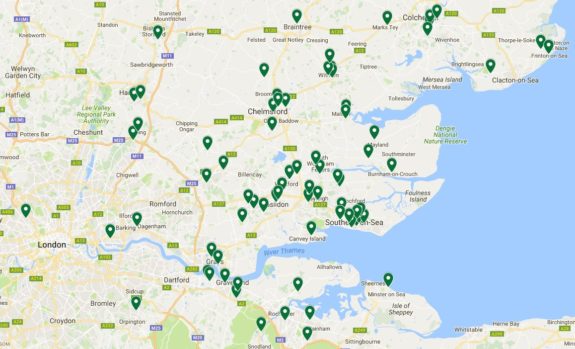 Topics for the evening, as follows:
In tonight's net, here's what was discussed:
Stealth / small antennas
Selim's considering organising a coach trip to the 2017 Holland ham radio rally
The joys of CAT6 wiring
Upcoming events: TAARC AGM next week, and it's the Essex Skills Night next Monday
Homebuyers priority. When moving, what's important for you to check: the ability to set up antennas, broadband speed, school catchment area, or access to local resources?
Easter eggs appearing in shops early
88s and group virtual hugs.
We wrapped up at 9:45pm – thanks everyone. 73, and of course, 88s!
Ham Police
Whilst it's not appropriate to discuss the incident in question here on this page, I can't let it pass without comment. It seems one of our well-respected members was targeted by an individual or group as a result of comments made on-air. This is now the fourth incident that's been reported to me.
As some of you will be aware, Essex Ham members have been subject to this sort of thing before, which now results in the necessity for us to keep a recording of each net, and read a pre-approved disclaimer on each of our nets.
Amateur Radio is a hobby. If we want it to survive, it needs to be an all-inclusive hobby. Petty jealousies, grudges, and bias against lower licence levels, former CBers or the less competent, have no place in the hobby.
We need newcomers to enter the hobby, and if we continue to give off the impression that the airwaves are monitored by self-appointed 'police', and that club rivalry and politics are rife… people will simply stay away, or be frightened off. We need to send a clear message to the 'ham police', and to insular groups that this needs to stop.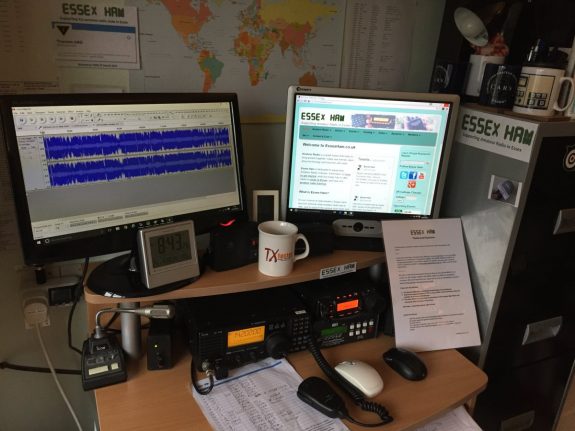 Got a comment about this week's Monday Night Net? Please add it below.
Thanks & Disclaimer
Essex Ham would like to thank the Essex Repeater Group for allowing us to use the GB3DA for our weekly net. This repeater, together with GB3ER, GB3DB and GB7ZP are managed by volunteers. ERG would appreciate your support which can be by membership or donation, online at www.essexrepeatergroup.org.uk.
Please note that the Monday Night Net is recorded for the protection of our participants. Audio from repeaters around the UK, including GB3DA, may be streamed online and via web SDRs.
The views and opinions expressed by participants of the Monday Night Net do not necessarily reflect the views of Essex Ham.
Monday Night Net – Related links
#SBBT