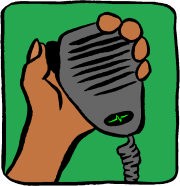 Details of the Monday Night Net on Monday the 3rd of June 2013.
To the 19 new M6s… Apologies,but we're on 70cm, not 2m as the local repeater is playing up.
The net started at 8:05pm on GB3ER, as the GB3DA repeater is playing up again. Details on how to get to GB3ER:
Output Frequency: 433.075MHz
Input Frequency: 434.675MHz
CTCSS Tone: 110.9Hz
Live Chat: The chatroom is running again tonight. Go to www.essexham.co.uk/chat – Just put in your callsign to get in – no password needed
Here's the attendance list for this week's net:
Pete M0PSX in Southend, in the chair
Rob M6KDP (soon to be a 2E0)
Steve M6EUH (first day on air!)
Mark M0IEO
Fred M6BFW (soon to be a 2E0)
David M6AGX  (soon to be a 2E0)
Gary G0BDY
Deam M6BYF
James 2E1GUA
Steve M0SHQ
Topics for the evening as follows:
Rules for remote operation
What changes would you make to your shack if you were starting again?
Why is 2E0 limited to 50watts not 100 watts?
LOTW – Is it worth the hassle?
Should there be an imposed lower age limit on amateurs? 14 year or older? Consensus is we need young blood!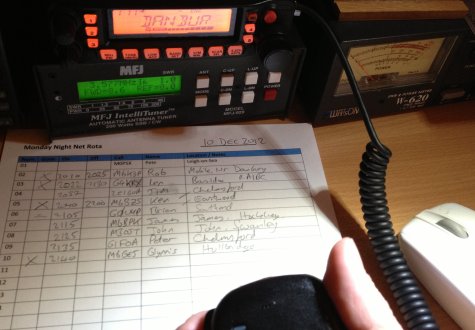 Handy Links
We wrapped at 22:15
Please show your support for GB3DA and GB3ER by joining the Essex Repeater Group, or making a donation.
Got a comment about this week's Monday Night Net? Please add it below.