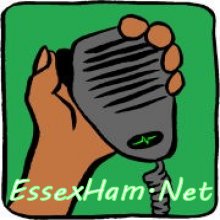 Our Monday Night Net launched back in 2011 and is still going strong. Everyone's welcome to join, especially those who've recently got their licence and are looking for help with getting started in the hobby.
If you're new to our Monday Night Net, you can find more information here: Monday Night Net
The Essex Ham Monday Night Net for the 3rd of April 2017 started at 8pm local time on GB3DA, the 2m repeater located at Danbury, near Chelmsford. Here's a quick summary of who joined this week's net, and what was discussed…
Net Attendees
Here's the attendance list for this week's net:
Pete M0PSX, Southend-on-Sea (in the chair)
Gordon M0WJL, Grays
Steve G4GHO, Chelmsford
Sid 2E1HAT, Laindon
Rachel G6AMY, South Ockendon
Brian 2E0WHB, Chelmsford
Joel G0URK, Chelmsford
Simon G/VA3SII, Normally in Canada, tonight in Cold Norton
Dave M1AMI, Colchester
David M1ECC, Basildon
Dorothy M0LMR, Basildon
Terry M6IPK, Dagen
Mike M6MQQ, Baddow (First time on the net… welcome!)
Keith M0KNG, Billericay
William G8CYK, Baddow
Neil G0RNU, Tilbury
David M0WDG/M, Kent
Sarah M6PSK, Southend-on-Sea.
… plus a short greetings message from Kathryn, aged 9 (who should have been in bed)
The Net wrapped up at 10:20pm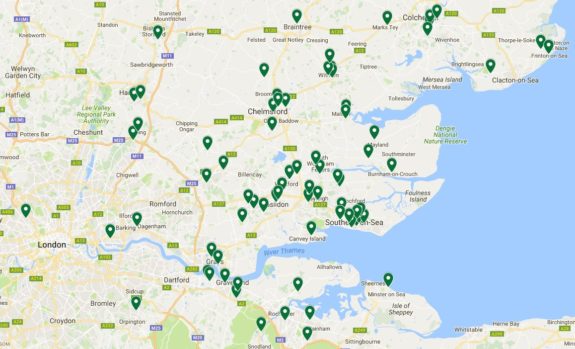 Topics for the evening, as follows:
In tonight's net, here's what was discussed:
Windows Updates – what better way to kill a few hours
SSTV Net tomorrow on 144.5MHz from 7:30pm
If Scotland gained independence… what would happen to the GM / MM secondary locators?
Working /P – What power options are available? SLAB, Leisure battery, LiPo? Joel's discovered a mower battery that's potentially a decent compromise
Great to be joined by Simon G/VA3SII tonight, and thanks for the words about life in Canada
RSGB President will be at CARS tomorrow night
40m is VERY open tonight
April Fools – Who got caught out by Essex Ham's "relaunch"jape?
Waters & Stanton has now closed
Haydon Communications of Aveley, near South Ockendon… Essex's new emporium?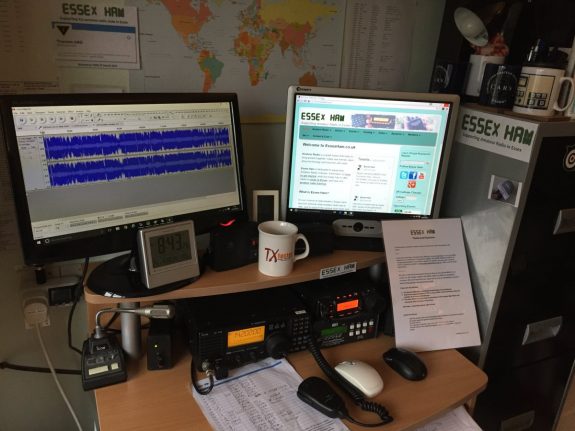 Got a comment about this week's Monday Night Net? Please add it below.
Thanks & Disclaimer
Essex Ham would like to thank the Essex Repeater Group for allowing us to use the GB3DA for our weekly net. This repeater, together with GB3ER, GB3DB and GB7ZP are managed by volunteers. ERG would appreciate your support which can be by membership or donation, online at www.essexrepeatergroup.org.uk.
Please note that the Monday Night Net is recorded for the protection of our participants. Audio from repeaters around the UK, including GB3DA, may be streamed online and via web SDRs.
The views and opinions expressed by participants of the Monday Night Net do not necessarily reflect the views of Essex Ham.
Disclaimer (Klingon Version)
Essex Repeater ghom maHvaD gb3da repeater lo' chaw' qatlho' vIvut essex ham. membership donation website pagh ghaytan chaH.
ta nets participants protection. chaq streamed vo' uk repeaters audio online. essex ham wej vaj mangghomDajDaq wIj je vuD vIHutlh jIH. Qapla'!
Monday Night Net – Related links
#SBBT