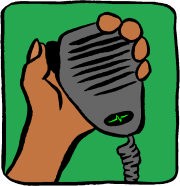 Tonight's Net is on GB3DA – the 2m repeater in Danbury
The net for Monday the 2nd of December 2013 started at 8:00pm on GB3DA.
Live Chat: The chatroom is running again tonight. Go to www.essexham.co.uk/chat – We're using new chatroom software – you'll need to create a username (create chatroom account)
Here's the attendance list for this week's net:
Pete M0PSX in Southend, in the chair
Jim 2E0RMI in Chelmsford
Charlie M0PZT in Chelmsford
James 2E1GUA in Writtle
Daniel M6DLE
Ricky M6DII mobile
Bruce M0XBS, briefly, in Chelmsford
Peter M0PSD, briefly
Mitchell 2E0EMO (aka Buddah)
Jim M3RYT in Witham
Patrick M0XAP Billericay
Giles M6DNV in Chelmsford
Ian 2E0EOM in Hockley
Huw M6HTL in Basildon
Paul M0PXD in Bicknacre
Neil G0RNU on the A128
Phil M0IMA in Swanscombe
Topics for the evening as follows:
Giles has an LG monitor what switches itself off when he keys up on 40m. Will a ferrite do the job?
Bits for baluns? Possibly Waters and Stanton? Project boxes from Maplin, and possibly the RSGB shop for toroids. See also the M0PZT Sorbie Balun
Happy broadcast memories – MCPS, splicing tape, a quarter-turn on vinyl and Bruton & Chappell library music discs
CD, vinyl and cassette quality. Vinyl is the winner. Ronco & K-tel anyone? Just remember to put your stylus under a pyramid
Hitchhikers Guide to the Galaxy  – Phil and I still have the off-air cassettes in our collections
Any thoughts on tonight's net? Add 'em below!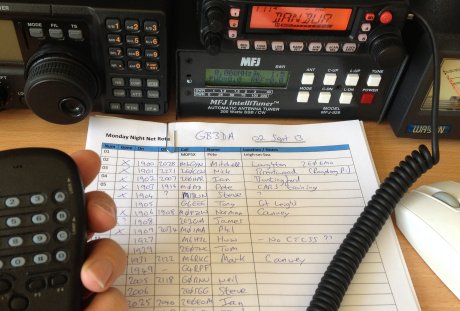 Handy Links
We wrapped it up at 22:20 – thanks very much everyone!
Got a comment about this week's Monday Night Net? Please add it below.