Just ahead of the official UK Coronavirus lockdown, Essex Ham held a very unusual field day, and possibly the last one for a while.
The group had prearranged to use the callsign GB4CCD (Common Courtesy Day) from their preferred location of Galleywood Common near Chelmsford for a field day on Saturday the 21st of March 2020.
To be responsible, the event wasn't promoted in advance, and had just two members present: Pete M0PSX and Andrew M0ONH – both strictly observing the 2m social distancing rules running separate stations across the field.
Essex Ham is a virtual club, and the idea of holding a field day with virtually no-one there was a little different. Regardless, some good contacts were made and the event also served to support the county-wide Essex 2m Activity Day.
The following video shows a little of what went on during the very quiet event.
GB4CCD – March 2020 Video
Event Photos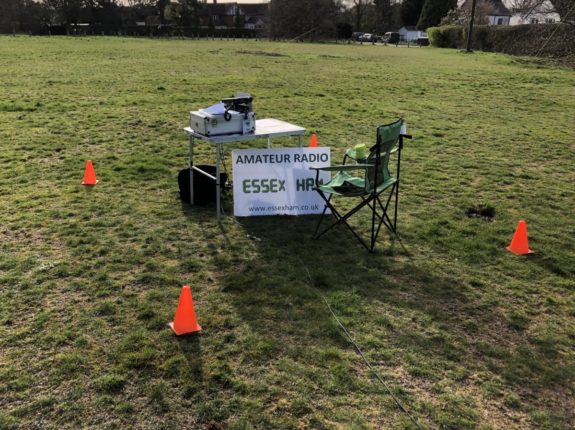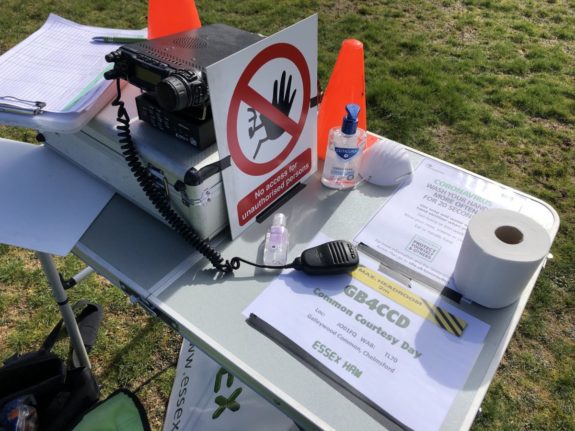 Many thanks to all those who DIDN'T turn up to support the event.
Related Links