The last impromptu Essex Ham Galleywood Gathering happened on Saturday the 29th of December 2018 (Just time to get one more in for 2018!).
The event was organised just 24 hours beforehand using social media. Two stations were active, with most people turning up to be social rather than to radiate. Well done to Andrew M0ONH and John G4LTH for setting up stations and for getting some activity on HF and 2m.
It was a chilly afternoon, resulting in a QSY to the pub later in the afternoon, but a great opportunity to round off the year, have a catch-up with
Here are a few of pictures from the last get-together of 2018: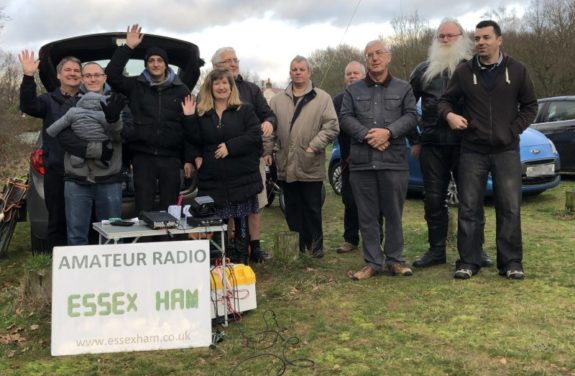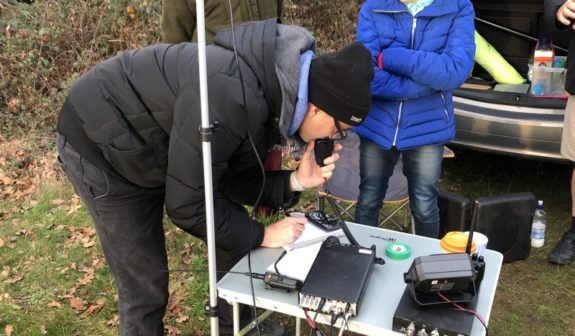 We had a couple of visitors keen to find out about amateur radio – well done to Andrew for making contact with Canada for the audience – and for working the US for the first time on his new M0 callsign.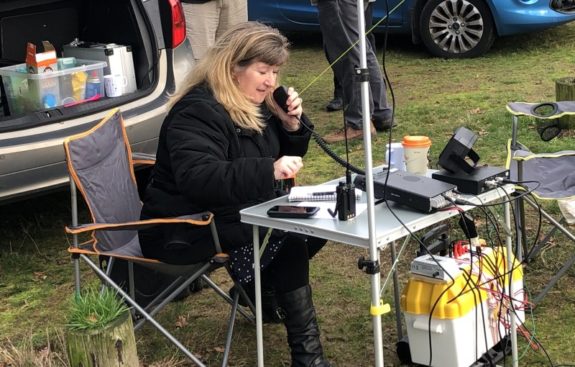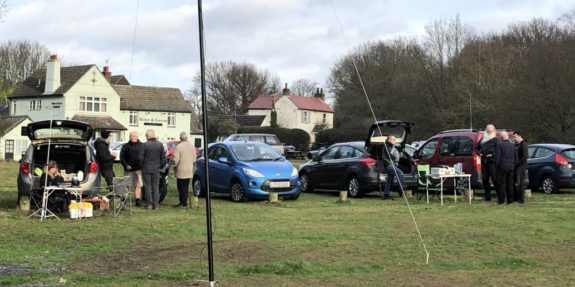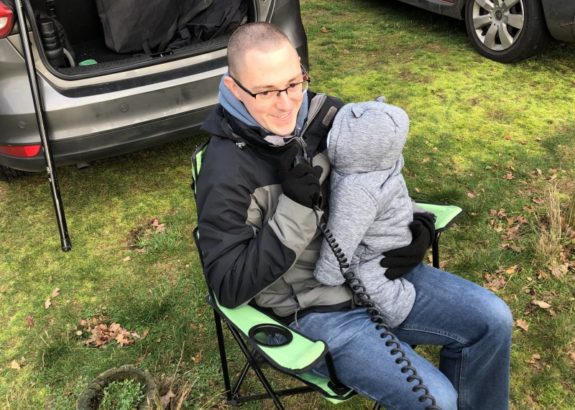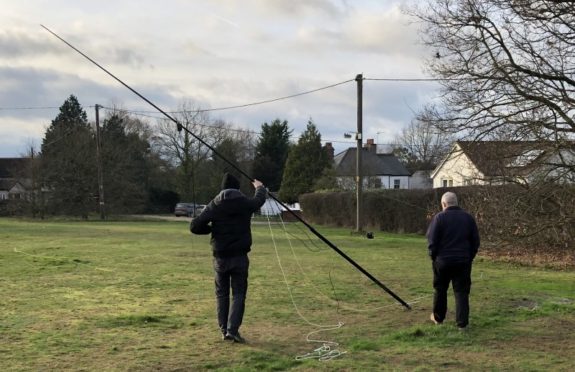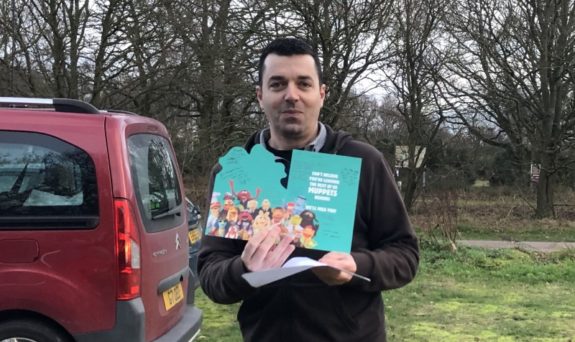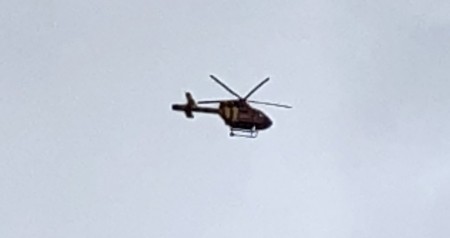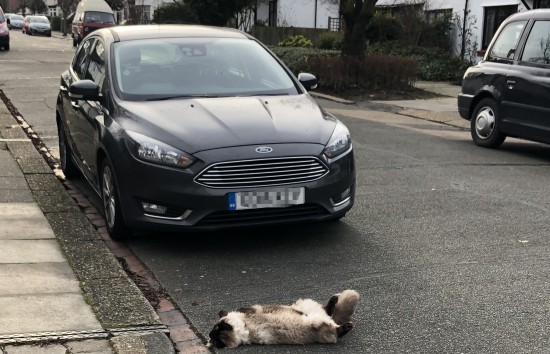 Thanks to everyone who came along and helping us wrap up what's been a busy year for Essex Ham. It's been a busy 2018 not only for Essex Ham, but for other clubs around Essex – for a list of all of the events in Essex that we know of that took place in Essex, see our Essex Club Field Event List 2018
Here's to a busy 2019 in Essex!!
Related Links