After a winter break, we kicked off the year's field events with a fairly impromptu Galleywood Gathering, on Saturday the 23rd of March 2019.
For many, this was the first chance to dust off the /P kit and try a few new things. By mid-afternoon, seven different antennas were in the air, being tested, tuned, or radiating, with activity on several bands. It made for a great shakedown of kit, and as always, sharing of equipment, hammers, hot water and most importantly, ideas and advice.
Galleywood Gatherings tend to be a great place to get ideas on new ways to improve /P operation or to have some of the more experienced hams take a look at any problems people might have with antennas, rigs or power issues. This event saw far more testing than transmitting, but those who came along to operate weren't disappointed, with openings to the States on 20m.
We've put together a short video montage of photos from the event… have a look!
Galleywood Field Day 23 Mar 2019 Video

A few photos from the event: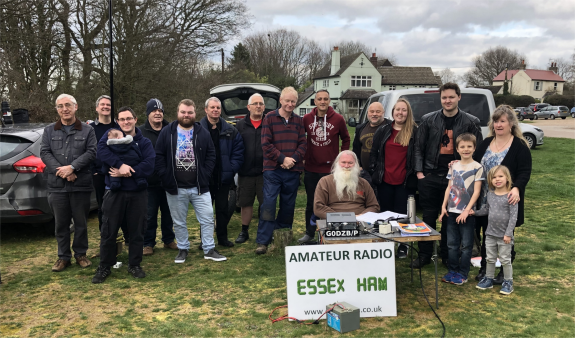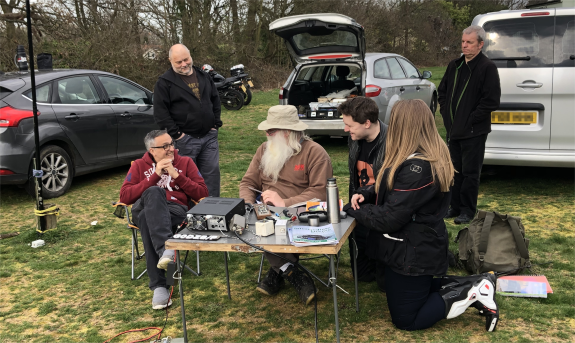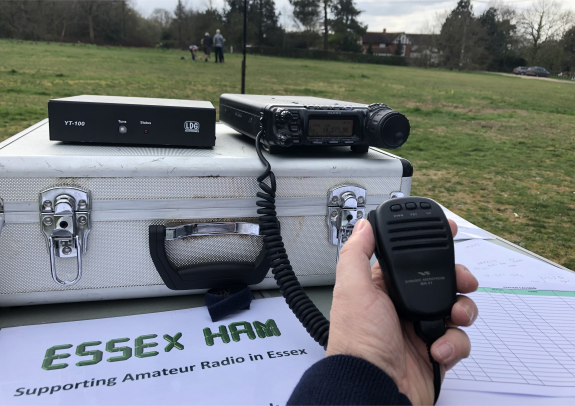 Thanks to everyone who came along to the first field event of the year. We'll be out again very soon, so keep an eye on Facebook, Twitter and our website for updates on future gatherings!
Related Links