Another impromptu Galleywood Gathering happened on Sunday the 16th of December 2018. Here are a couple of pictures from this afternoon's get-together.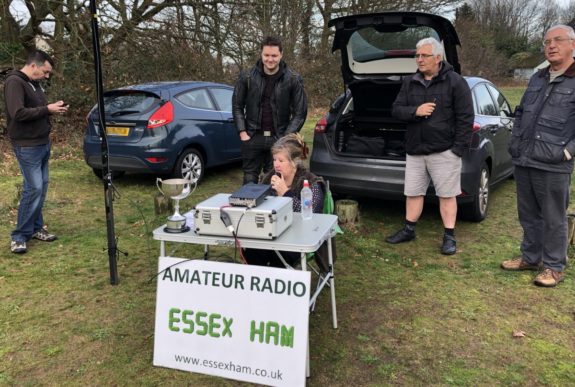 The WX wasn't quite as chilly as expected, and we did manage to get a few 2m contacts in the log before QSYing to the Horse & Groom Pub.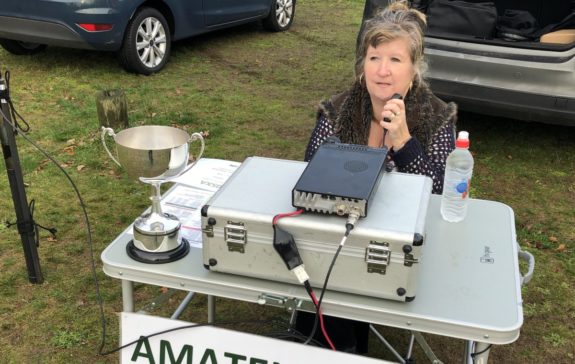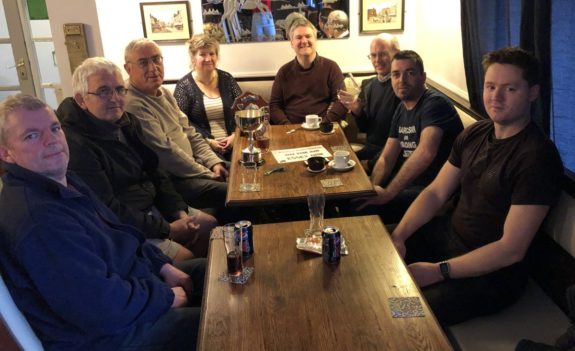 Thanks to everyone who came along – we're possibly planning one more outing at Galleywood between Christmas and the New Year, just to wrap up what's been a busy year for Essex Ham – Keep an eye on Facebook, Twitter and our website for updates on a final gathering… WX-permitting!
Related Links