The weekend of the 1st and 2nd of September 2018 was a busy one for radio in Essex. Here is a quick summary of some of the local events in Essex:
Orsett Air Cadets
A group of Orsett Air cadets were operating the special event callsign G3RAF from the Orsett Show, commemorating 100 years of the RAF. We don't have any reports or images to publish. Operators were Riley and Caleb, both of whom made use of Essex Hamn's online training course to help get their Foundation licences.
Fixed Military Monuments
This two-day event was an initiative from the Thames ARG – using the callsign GB2MFM (Military Fixed Monuments) at Wat Tyler Park, Basildon, amateurs were encouraged to call in to TARG's control station on 2m and 70cm from fixed military monuments in Kent and Essex.
We don't have any reports or images from Wat Tyler Park, but we know that Dorothy M0LMR and Richard G7OED were active from Tilbury Fort and Coalhouse Fort for the event.
Pete M0PSX from Essex Ham activated the club callsign MX0SXA from a former World War II Quick Fire Battery at Shoebury Garrison, speaking to Leslie and Nigel from TARG at Wat Tyler.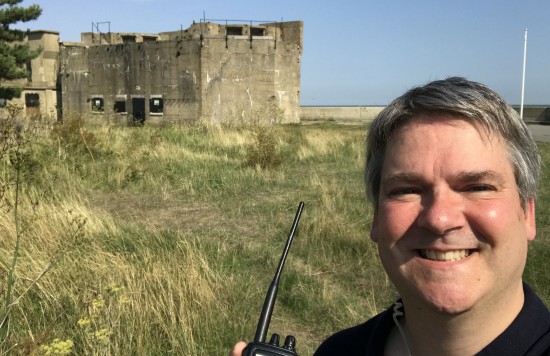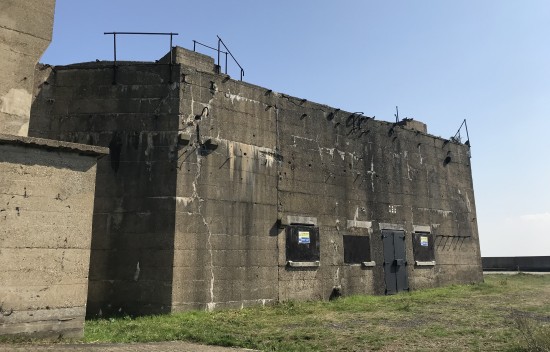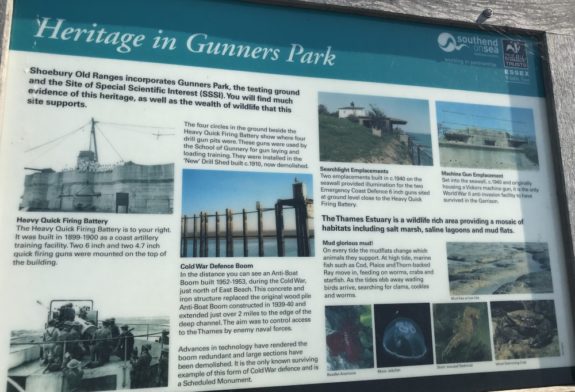 Essex YL Net
A busy Essex Ham YL Net, chaired by Dorothy M0LMR. from 8pm on GB3DA. Report to follow shortly…
Canvey Transport Museum
On Sunday the 2nd of September, the South Essex ARS were active at the Canvey Island Transport Museum as GB2CTM. Two stations were active (HF and 2m) from this interesting site. Some interest in the hobby from some of the museum visitors, with one sending a greetings message with the help of Dorothy M0LMR.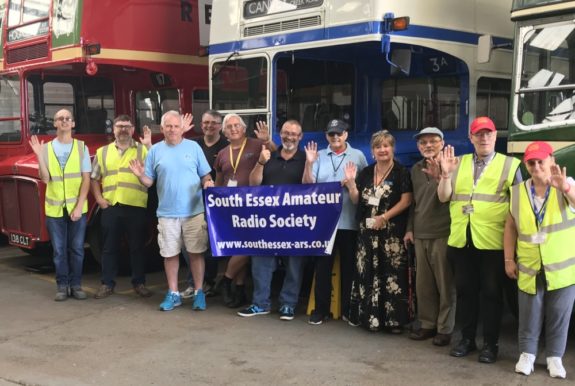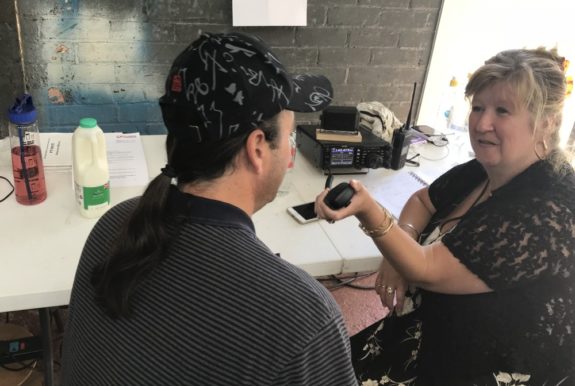 Another "guest" was Tiger – a frequent visitor to the museum, who was fascinated by Dave G4AJY's paddle action, and wanted to send a purrfect message on 2m.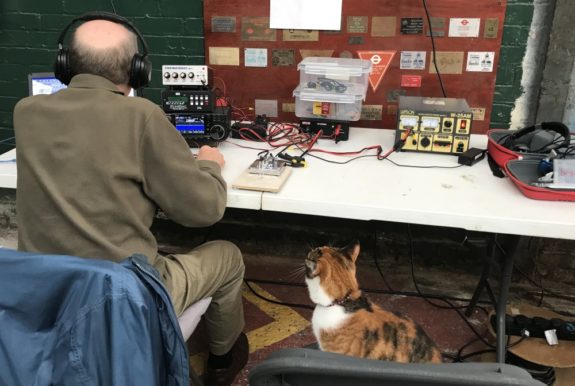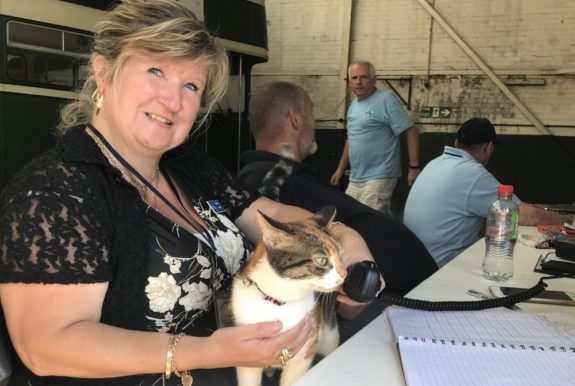 Langdon Hills ARC Field Day
The newly-formed Langdon Hills Amateur Radio Club were active at their Langdon Hills site for the day. We don't have any reports or images to publish, but feedback from the Monday Night Net indicates a fun event.
Galleywood Get-together
There was a very short-notice informal get-together for some of the Essex Ham regulars at Galleywood Common, by the Horse & Groom pub. Just three stations active – 40m, 20m and 2m for a few hours of radio in the late summer sun, plus a visit to the pub to end the weekend.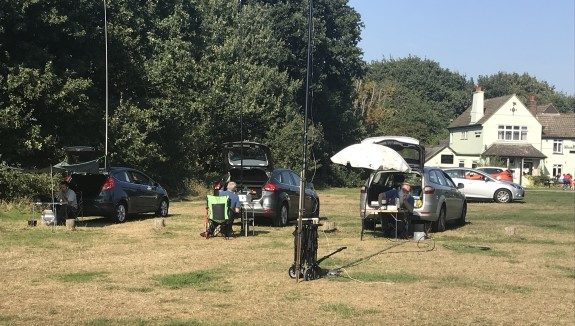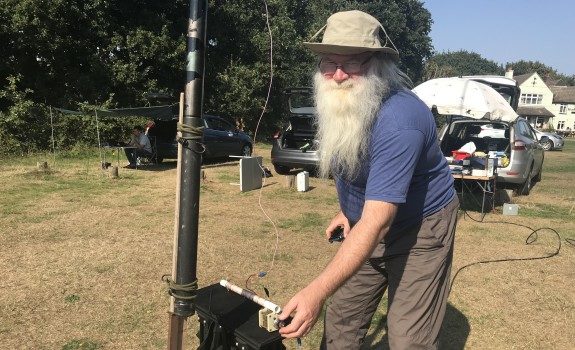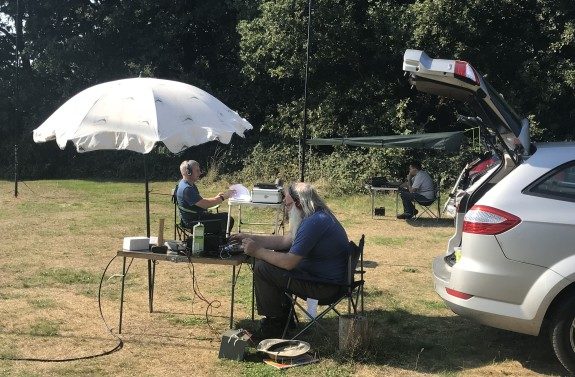 Well done to everyone who got active at the weekend – a very busy weekend of radio