Our thanks to Oscar 2E1HWE for braving the elements and activating Hadleigh Castle in Essex, to run an Essex Ham net as part of the GOTA (Gateways On The Air) activity week.
The net was live from 7-8pm on Monday the 14th of June 2021 with the aim of allowing Essex Ham members who normally can't join the main Net on the Danbury GB3DA repeater, to make a connection with Essex and also stand a chance of winning a prize in the GOTA event.
During the one-hour net, Oscar made contact with 20 stations, a quarter of whom were Foundation callsigns, and 4 from outside the UK. It was especially nice to hear from 2E0PXX and MM7WAB, both of whom had taken the Essex Ham online course to get their first licence.
The event was live-streamed on Facebook, and the video can be viewed here:

Our thanks to Oscar 2E1HWE for getting some much-needed activity on 2m, connecting from a handset in Hadleigh to his home gateway of MB7ISX, and then out to the world over the Freestar network. GOTA runs until the 20th of June 2021.
Here are a couple of screengrabs of Oscar in action.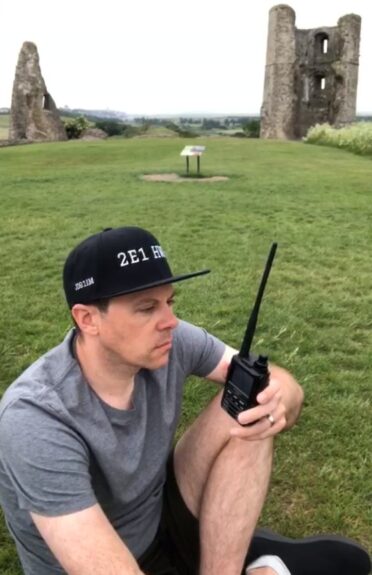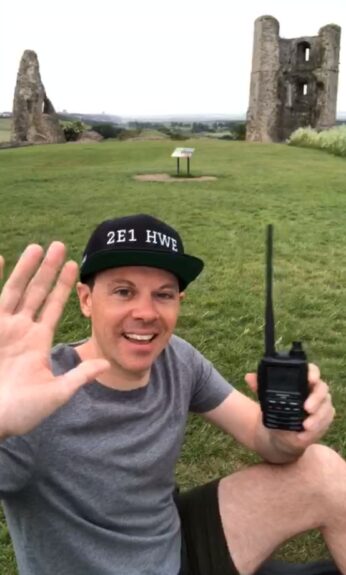 Related links