A reminder that this coming Thursday, the 19th of October, it's ERG's AGM.
The event is open to all (you don't need to be a member to attend), and it's the chance to hear what the Essex Repeater Group team have been up to, and what's in store for the next 12 months.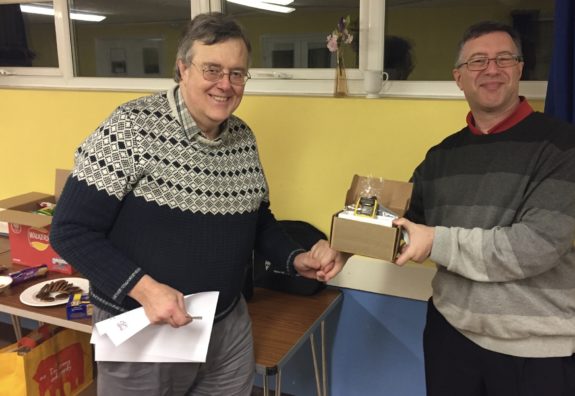 The event takes place at the Danbury Village Hall. Doors open 7:30pm for a formal start at 8pm.
There's a raffle with the chance to win a Baofeng UV-5R handheld, and the option to buy or sell bits of surplus equipment.
If you use the repeaters, come along and support ERG. If you're a member, you can renew your subs, or if not, show your support and sign up.
Related Links