Chris Stubbs M6EDF launched a High Altitude Balloon from the CARS club night at the Oaklands Museum on the 1st of July 2014. This page contains information on the flight of CARS1 for those interested in tracking the flight.
The flight started at 19:50BST on Tuesday.
19:50BST – Flight launched from Oaklands Museum, Chelmsford
23:05BST – The balloon has passed Maidstone, heading South, floating at 4,600 metres
00:00BST – The balloon left the East Sussex coast, floating over the English Channel towards France
02:50BST – This was the last packet received here in Southend, showing CARS1 halfway across the English Channel heading to France
06:45BST on Wednesday morning, the balloon was still in flight, over France at 5,400metres, but no packets have been received as of 0720BST. Voltage of the single 1.5 volt battery has dropped to 0.7V, so CARS1 may be flying but no longer be transmitting.
The Flightpath
To see where "CARS1" is, go to http://spacenear.us/tracker/?filter=CARS1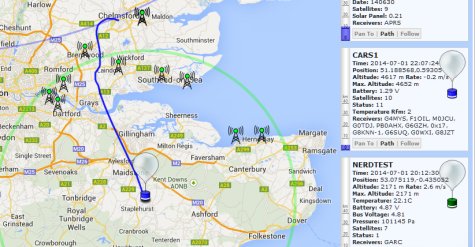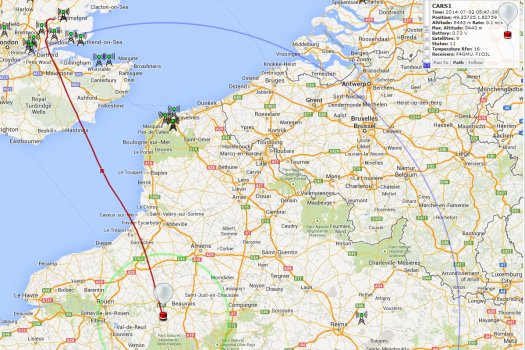 The Frequency
As of 23:05 local, I'm tracking a very strong signal on 434.293MHz USB – Stations tracking at this time include G6GZH, G0TDJ, M0JCU, PB0AHX, G6SUQ, M6EDF, F5APQ, M0PSX, F1OIL, G4MYS, G7OGX, G8KNN-1, G8KNN, G8JZT, G0WXI, ASTRA_J, G0CXW_2, G8APZ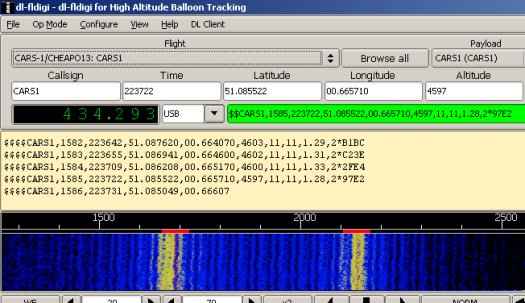 The last packet received here in Southend-on-Sea was at 0354BST, but it continued to be tracked by others beyond that point.
Chat with Chris
As of 23:00, Chris M6EDF is in the High Altitude chatroom: webchat.freenode.net/?channels=highaltitude – Just made contact to thank Chris for his talk and to confirm he's very audible in Southend-on-Sea

CARS-1 Launch Video
A short video showing the launch and the tracking of this HAB flight:
CARS-1 Photos
Pictures of the launch and presentation 01 July 2014 at Oaklands Museum, for the Chelmsford Amateur Radio Society July Club Night…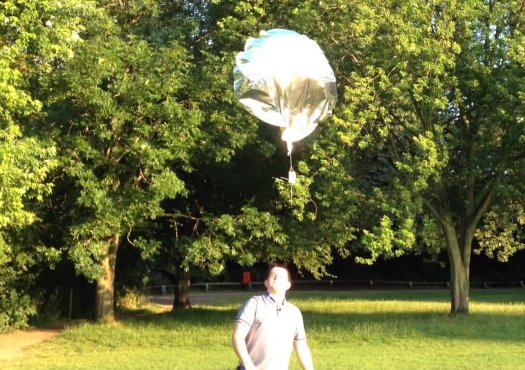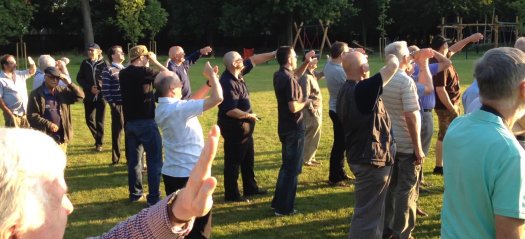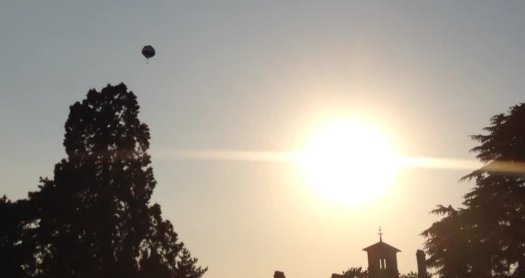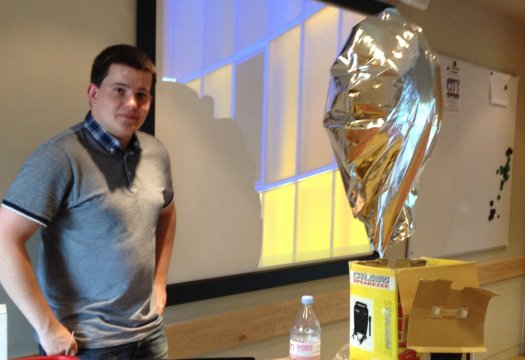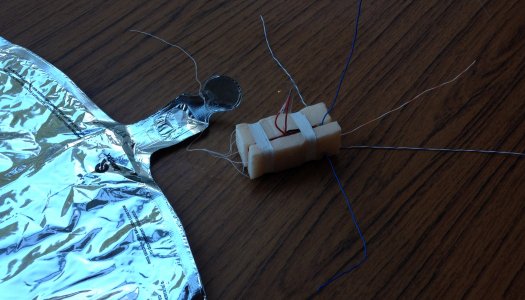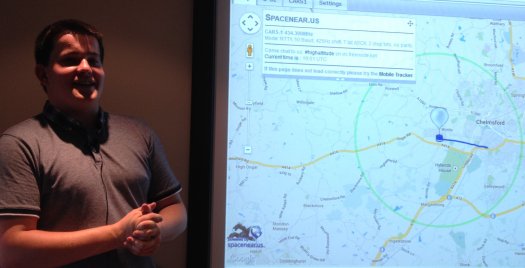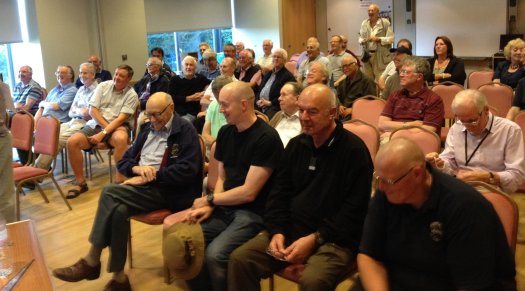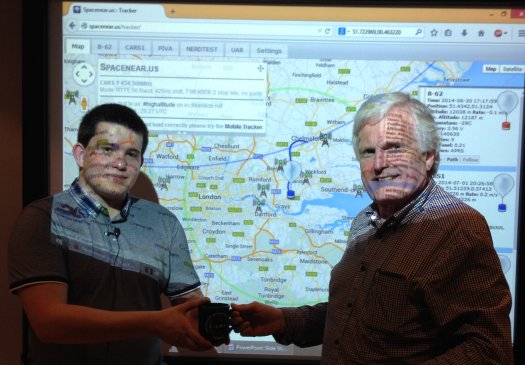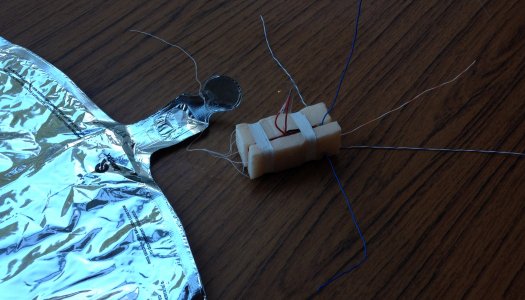 For more on this, see CARS-1 High Altitude Balloon Video
Pete M0PSX