Thanks to the Chelmsford ARS (CARS) for supplying the following information about one of their upcoming events:

The Chelmsford Amateur Radio Society is holding a radio and electronics tabletop sale at 7.30pm on Tuesday, June 6th 2017.
The sale will be held at Oaklands Museum, Moulsham Street, Chelmsford (the current meeting place of the society)
All good condition amateur, audio, electronic, electrical, photographic, computer and associated equipment may be offered for sale.
Tables £3 – Entry for sellers from 6.30pm
Free entry to buyers and viewers (please buy a raffle ticket) – No entry for buyers until 7.30pm
Refreshments available. Free car parking
For further details contact: Colin Page G0TRM on 01245 223835 or via the CARS website www.g0mwt.org.uk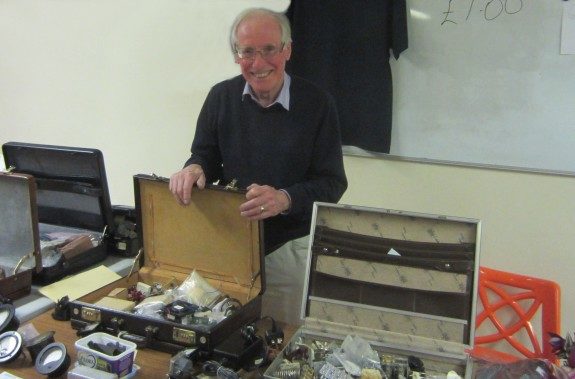 Related Links
Involved with a club in Essex? We can help to promote your club's event to the amateur radio community. Send us your events news, and we'll help to promote your event to amateurs from across Essex and beyond. If your club's events aren't being featured, get in touch with Essex Ham, or find out more about how Essex Ham supports local clubs.