The Chelmsford Amateur Radio Society is operating this weekend, the 24th and 25th of January 2015, for the annual SOS Radio Week.
Over 20 stations around the UK are operating this week, raising money and awareness for the RNLI. CARS is doing its bit by operating from the Marconi Sailing Club, in Steeple.
This is a great location, not only for the good RF conditions, but also the great views over the River Blackwater.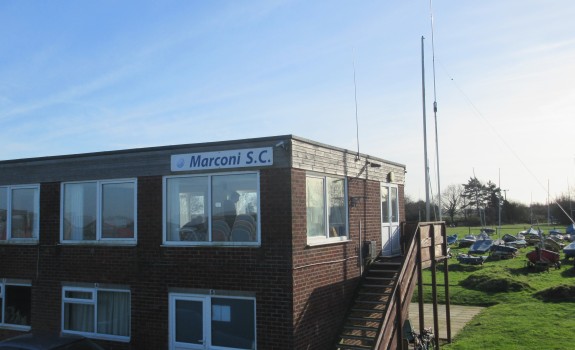 In total, three stations were active on the first day, Saturday the 24th – all on HF, with a mix of voice and CW – Callsign used was GX0MWT
Several local amateurs popped in during the day, either to operate, or to chat with the team. On the first day, around 15 amateurs attended – including: Alan G8MOM, Andy G0IBN, Charlie M0PZT, Graham G7JYD, Jim 2E0RMI, John G1UZD, John G8DET, Nick 2E0DVX (and his YL), Oliver M0WAG, Peter G3SUY, Peter G0DZB, Pete M0PSX, plus a few other chaps whose callsigns I didn't catch (apologies).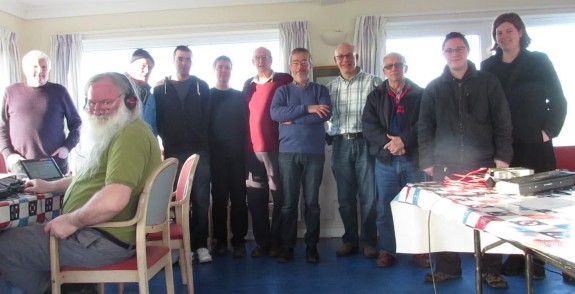 Nice to see a very famous radio 'lady', moored in the River Blackwater – the Ross Revenge, home to Radio Caroline. Here's a rather grainy photo taken at max zoom on my basic digital camera…

Photos of the three stations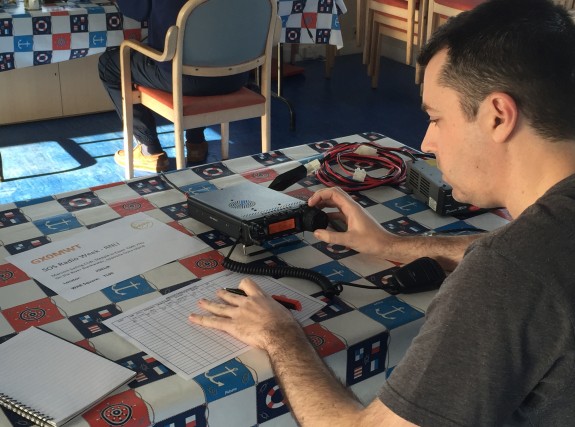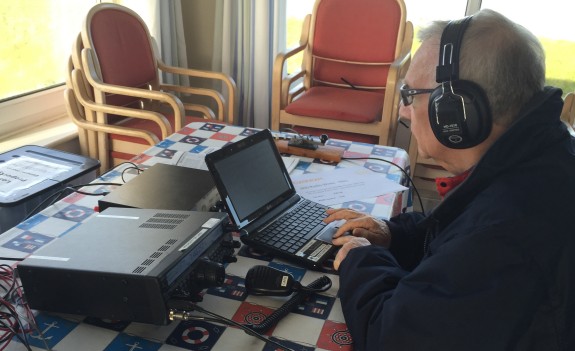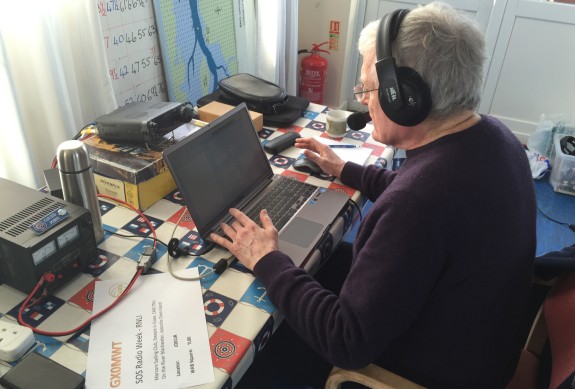 Day Two continues on Sunday the 25th of January – All welcome to attend!
Related Links