On the 14th of February 1922, experimental radio station 2MT kicked-off regular radio broadcasting in the UK
To commemorate the launch of radio station 2MT, Essex Ham was active from the East Essex Hackspace (a long low hut) on the evening of Monday the 14th of February 2022.
Everyone was welcome to attend from 7:15pm , where we ran the Monday Night Net live using the callsign GB2MTC (2MT Centenary) at the usual time of 8pm on GB3DA.
Location: East Essex Hackspace, Park Gardens, Hockley SS5 4HF (see map)
We also ran a live video stream, and of course we were on GB3DA for the weekly net.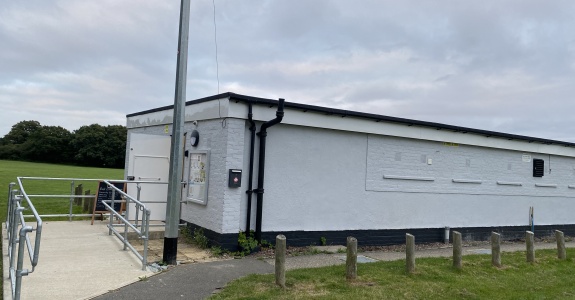 Commemorative Online Event
We also linked up with Jim 2E0RMI, who was running a live stream to commemorate 2MT from his site emmatoc.com – Here's a video of what Emma Toc was up to on the 14th of February:
Activities in Chelmsford.
The Chelmsford ARS was also running a special event station from Writtle Village Hall as GB1002MT in the afternoon and evening – see www.g0mwt.org.uk
Raise a Glass
Regardless of what you're doing, we encouraged everyone to raise a glass between 7-9pm on Monday, to those pioneering enthusiasts that started it all off in Essex 100 years ago.