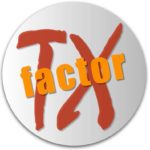 The latest episode of TX Factor, the online TV show dedicated to all things amateur radio, has just been released. Have a watch for a few faces and voices from Essex & Suffolk.
Here's what's on offer in the latest episode, Show 22:
RSGB Convention 2018: Graham Murchie G4FSG explains what the RSGB Convention is all about
Bob McCreadie G0FGX ventures into the controversial world of Network Radio (Listen out for a cameo from our very own Paul G7BHJE)
Hands-on with the high-performance Icom IC-R6800 SDR general coverage receiver.
RAIBC is the organisation that supports amateur radio operators with disabilities. Pete M0PSX catches us with Dean Brice G0IUL about his talking box interface for blind and partially-sighted operators
Focus on Suffolk RED – Sarah Jones 2E0ISJ explains what Suffolk RED is all about
A preview of the Yaesu FTDX-101 MP/D hybrid transceiver with Yaesu's Paul Bigwood G3WYW
AMSAT-UK's Graham Shirville G3VZV provides an update on the latest news on the world of amateur satellites, and what to expect when the geostationary satellite Es'hail-2 is in full operation.
Competition to win 4 RSGB books and a Yaesu FT-4XE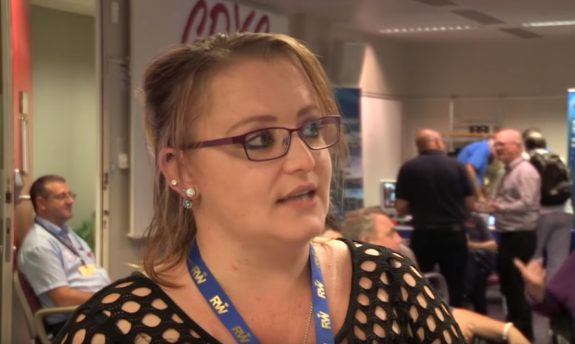 Take a look at the latest episode via the YouTube clip below, or go to TX Factor Latest Show
What is TX Factor?
If you've not yet watched an episode… give it a try. It's a free video show covering the world of amateur radio. Shows are presented by Bob G0FGX, Mike G1IAR, Nick 2E0FGQ and Pete M0PSX.
TX Factor is a professionally-produced programme presented by radio amateurs for radio amateurs. TX Factor launched in February 2014, and presenters explore the history of amateur radio, rigs, antennas, operating modes, propagation, sport radio, training, club news, RSGB news, world news – in fact, anything and everything!
Related Links