The South Essex Amateur Radio Society (SEARS) were supporting Armed Forces Day here in Essex today.
Armed Forces Day is all about raising the awareness of the contribution made to our country by those who serve, or have served, in Her Majesty's Armed Forces. It also gives the nation the opportunity to show support for the men and women who make up the Armed Forces community, which includes currently serving troops, service families, veterans and cadets. Full details can be found at www.armedforcesday.org.uk
Lots of activities were taking place around Essex for Armed Forces Day, and SEARS was flying the flag for the Essex amateur radio community by operating a station from The Paddocks at Canvey Island (Home of the annual "Canvey Rally")
SEARS video of Armed Forces Day 2014
The event started at 10am with a parade marching through Canvey Island town centre, making its way to the Paddocks, where there was special service at 11am, followed by a military exhibition in the main hall at The Paddocks. SEARS has a stand explaining what amateur radio was all about, together with a live CW station to show visitors that Morse code, familiar to those in the Services, is still in use.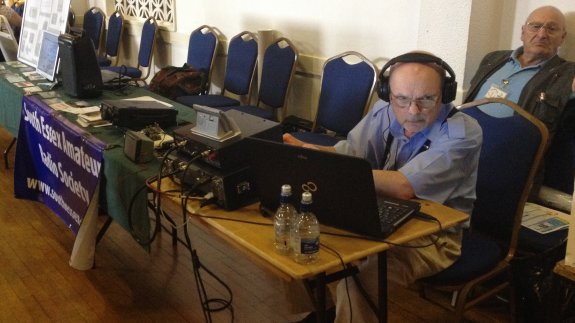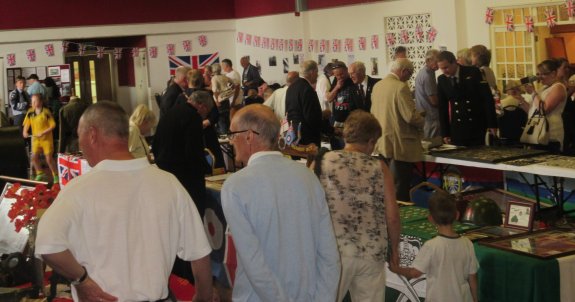 The station was active until the exhibition closed, and during the station's time on-air, made contact with stations around Europe, and was also able to make contact with two stations in the United States.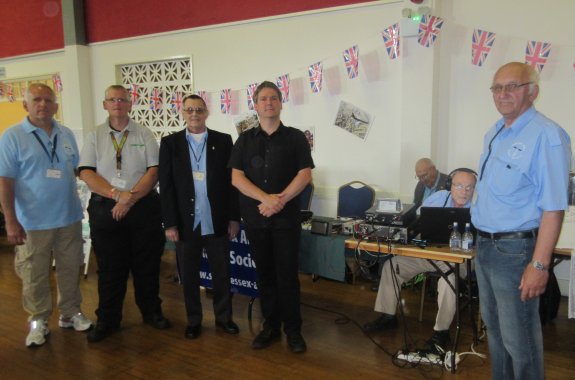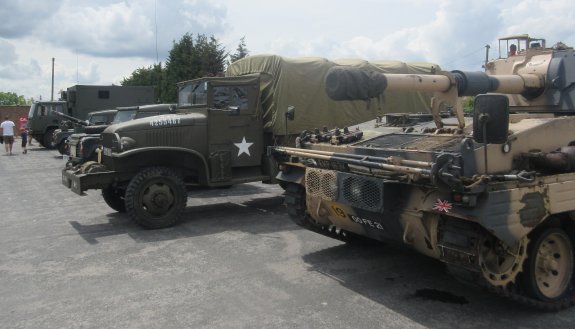 It was great to see SEARS supporting this important day, as well as talking to veterans and families about the benefits of amateur radio – it seems that a former member of the Signals Corps may now be about to start training as an amateur.
Wartime Talk at SEARS
If you're interested, note that the next SEARS club night features a talk on the RSGB's wartime archives. This takes place on Tuesday the 8th of July at the club's new location in Thundersley.
Related Links