On Sunday the 29th of May 2016, Pete M0PSX has the opportunity to talk about amateur radio during a radio show aired on Basildon Hospital Radio and community station Gateway FM.
The interview was broadcast on 1287AM, 97.8FM, via the patient bedside system at Basildon Hospital, and online via both station's Internet streams.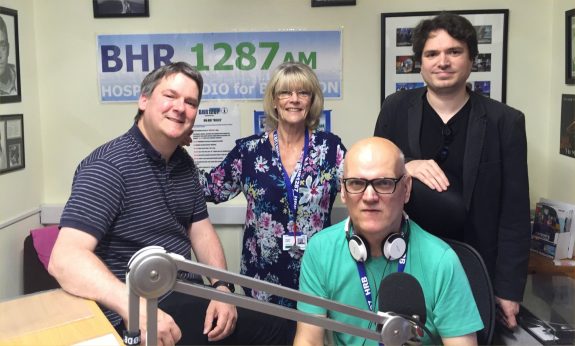 In the interview, Pete discussed the perception of amateur radio, how the hobby has kept pace with technology, and some of the activities taking place in Essex. There was also some discussion of the various Tim Peake ARISS contacts, plus a short extract of the first ARISS Tim Peake contact, with Sandringham School in St Albans.
You can listen to the interview here:
The show was presented by Alan Newman from studios at Basildon Hospital, and linked to Gateway FM's output as part of their monthly simulcast request show. The interview was arranged by the station's chairman Jacqui James M3TWO.
Pete M0PSX is a member of Southend Hospital Radio, and in the second hour of the show, a link was completed with Southend Hospital Radio two briefly link the two stations together.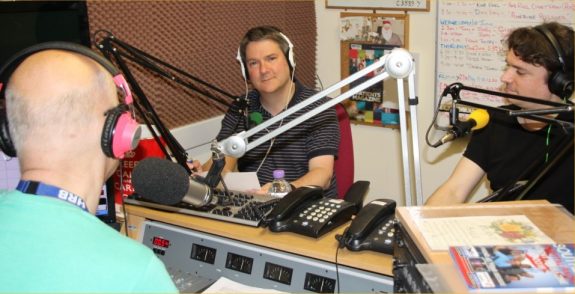 Thanks to Basildon Hospital Radio for the warm welcome, and the opportunity to promote amateur radio on-air.
Related links