A new video has been released by the RSGB, aimed at getting youngsters into the hobby.
Bearing the title "Amateur radio – a 21st Century hobby", this is a great new initiative, and could potentially be very useful for trying to get schools, scouts, cadets and other groups of youngsters into the hobby.
The video was created by the team behind the TX Factor amateur radio TV show, and parts of the video were filmed here in Essex.
The video features Essex Ham's Kelly M6KFA, recorded at the Southend Raspberry Jam, as well as Laura M6LHT interviewed at an Essex Ham field day in Shoeburyness. Other footage comes from the Bath Buildathon, and also from the YOTA (Youth On The Air) 2014 event ion Wolverhampton.
Behind the scenes
Here are a few shots captured during the filming of the Essex-based footage: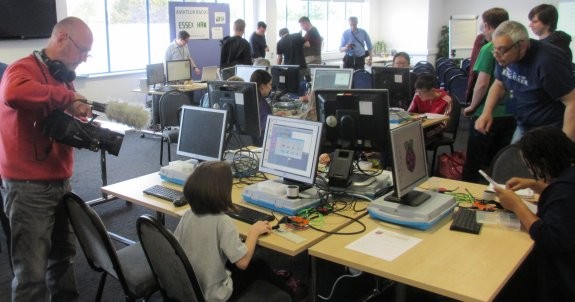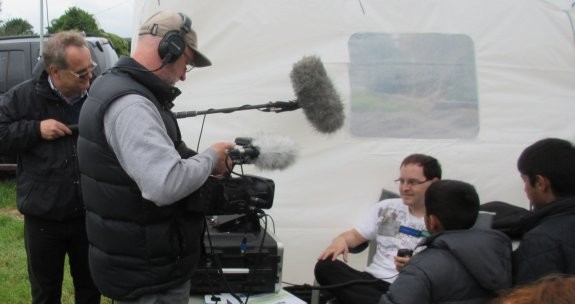 Well done to RSGB and TX Factor for commissioning and creating this tool, which has potential to be a huge help in getting youngsters involved. Please go out of your way to share it on social media to help interest the amateurs of the future.
Related Links