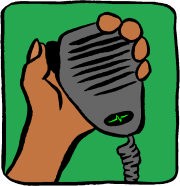 Tonight's Net is on GB3DA – the 2m repeater in Danbury
The net started at 8:00pm on GB3DA.
Live Chat: The chatroom is running again tonight. Go to www.essexham.co.uk/chat – Just put in your callsign to get in – no password needed
Here's the attendance list for this week's net:
Pete M0PSX in Southend, in the chair
Adam M0GWS
Nick 2E0CGW in Brentwood

Bruce M0XBS in Gt Baddow 

Jim 2E0RMI in Chelmsford

Ian 2E0HPR

Tony G6EEE in Gt Leighs
Rob 2E0KCP
Melvin M6BSX
Chris M6EDF
Huw M6HTL
Ricky M6DII
Neil G0RNU
Martyn G1EFL
Bob G4MDB
Chris G0IPU mobile in Chelmsford
Dave M0MBD in Chigwell
James 2E1GUA in Writtle
Mark M6RKC
Topics for the evening as follows:
What films can you think of that have a strong radio theme… either broadcast radio or ham radio? A great topic, and one that deserves a post in its own right, so check out Films and TV Shows with a radio storyline
Hamfest 2013 – Was it all that?
What's the best band to work the counties of the UK? 40 metres?
We wrapped up at around 10:20pm – Thanks everyone for a great net
Any thoughts on tonight's net? Add 'em below!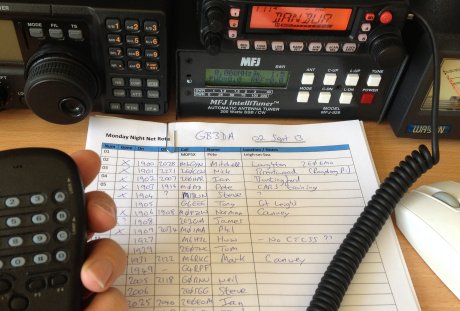 Handy Links
Got a comment about this week's Monday Night Net? Please add it below.