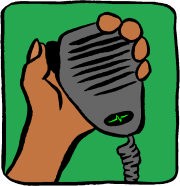 Tonight's Net is on GB3DA – the 2m repeater in Danbury
The net for Monday the 28th of October 2013 started at 8:00pm on GB3DA.
Live Chat: The chatroom is running again tonight. Go to www.essexham.co.uk/chat – Just put in your callsign to get in – no password needed
Here's the attendance list for this week's net:
Pete M0PSX in Southend, in the chair
Charlie M0PZT in Chelmsford
Neil G0RNU in Tilbury
Peter M0PSD
Nick 2E0CGW
Mitchell 2E0EMO
Tony G6EEE
Mark M6RKC on Canvey
Giles M6DNV
Dave M1AMI in Colchester
James 2E1GUA in Writtle
Rob 2E0KCP
Keith G3WGE
Paul M0PXD in Bicknacre
Phil M0IMA
Lee M6DNR
Joel G0URK
Topics for the evening as follows:
Storm damage – 2E0KCP lost his HF antenna and M6DNR has no power
PSK Data Modes
RSGB and Ofcom Licence consultation
The US exam structure (1.5kw – luxury!)
Logging and eQSL authentication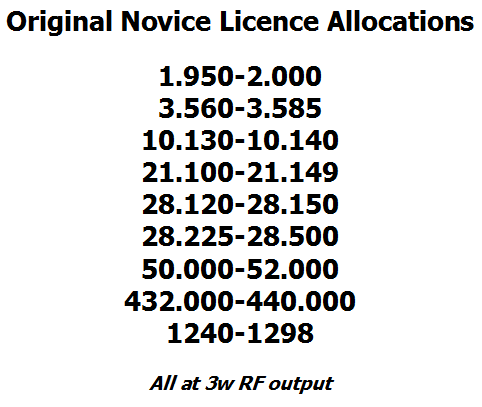 We wrapped up at 22:50GMT – Thanks everyone for a lively net tonight.
Any thoughts on tonight's net? Add 'em below!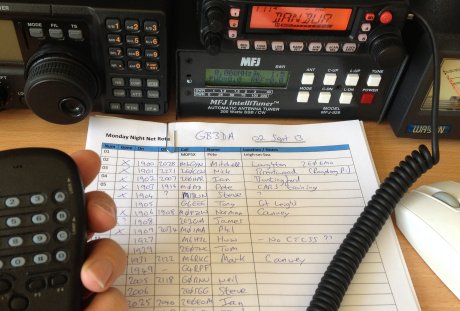 Handy Links
Got a comment about this week's Monday Night Net? Please add it below.