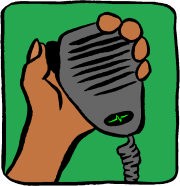 Details of the Monday Night Net on Monday the 27th of May 2013.
Live Chat: The chatroom is running again tonight. Go to www.essexham.co.uk/chat – Just put in your callsign to get in – no password needed
Here's the attendance list for this week's net:
Pete M0PSX in Southend, in the chair
Tom 2E0TNC in Tiptree
Norman M0FZW
Jim M6BPK
Glynnis M6GEJ
Mark M0IEO
Mitchell M6GYN
Fred M6BZW
Rob M6KDP
James 2E1GUA
Steve M0SHQ
Topics for the evening as follows:
Training – 19 new amateurs passed at the weekend! And good luck to those taking their Intermediate this week with CARS
Lots of chat about data.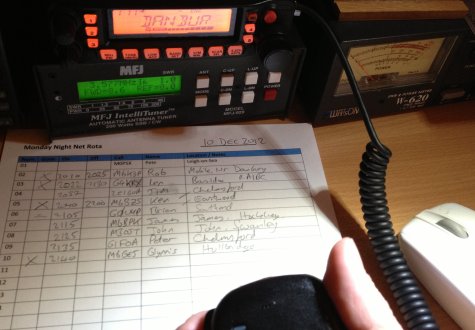 Handy Links
We wrapped up at 2305, after all three remaining members worked the same Russian special event station on 20m PSK31. Well done to 2E1GUA on his first PSK!
Please show your support for GB3DA and GB3ER by joining the Essex Repeater Group, or making a donation.
Got a comment about this week's Monday Night Net? Please add it below.