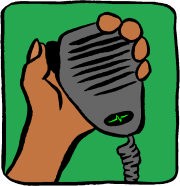 Details of the Monday Night Net on Monday the 9th of September 2013.
Tonight's Net is on GB3DA – the 2m repeater in Danbury
The net started at 8:00pm on GB3DA.
Live Chat: The chatroom is running again tonight. Go to www.essexham.co.uk/chat – Just put in your callsign to get in – no password needed
Here's the attendance list for this week's net:
Pete M0PSX in Southend, in the chair
Selim M0XTA in Chigwell (thanks or the "where is everyone" topic suggestion)
Nick 2E0CGW in Brentwood
Ricky M6DII (First time on DA – Mobile on the A13)
Bruce M0XBS in Gt Baddow (Happy Birthday)
Tony G6EEE in Great Leighs
Steve M1BWN, mobile
Ian 2E0HPR in Buntingford
Steve M6UEH
James 2E1GUA
Daniel M6DLE (first time on the Net… well done!)
Mitchell 2E0EMO
Brian G1KPS on Canvey
Topics for the evening as follows:
2m and 70cm are very quiet… Why is this, and is there anything we can do to make the bands more active?
We wrapped up at just after 10pm… thanks for the lively debate – have a good week, and catch you on the air next week.
Any thoughts on tonight's net? Add 'em below!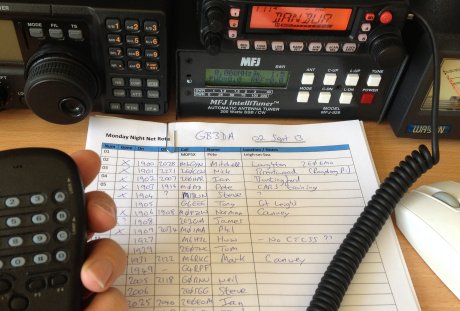 Handy Links
Got a comment about this week's Monday Night Net? Please add it below.