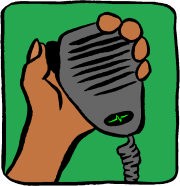 Tonight's Net is on GB3DA – the 2m repeater in Danbury
The net for Monday the 7th of October 2013 started at 8:00pm on GB3DA.
Live Chat: The chatroom is running again tonight. Go to www.essexham.co.uk/chat – Just put in your callsign to get in – no password needed
Here's the attendance list for this week's net:
Pete M0PSX in Southend, in the chair
Jim 2E0RMI in Chelmsford
Luke M6LNT on Canvey
Mitchell 2E0EMO
Huw M6HTL
Daniel M6DLE
Bruce M0XBS
Melvyn M6BSX
Nick 2E0CGW
Paul M0PXD
Rob 2E0KCP
Tony G6EEE
Topics for the evening as follows:
Changes to CB licensing laws coming next year?

Who's made a voice contact with Australia on 10 watts?
Moonbounce – Can you do it on 50watts?
We wrapped up at around 10pm – thanks to everyone for a lively net tonight… have a good week.
Any thoughts on tonight's net? Add 'em below!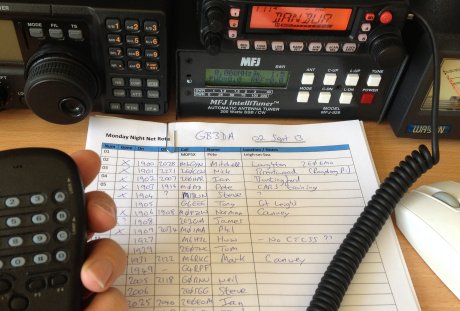 Handy Links
Got a comment about this week's Monday Night Net? Please add it below.