Jubilee Hall on Canvey Island is the home for the Thames Amateur Radio Group. If you're visiting one of their club events, here's how to find them.
Address
Jubilee Hall
Waterside Sports Centre
Somnes Avenue,
Canvey Island
SS8 9RA
Map to Jubilee Hall, Canvey Island
View Larger Map
Directions to Jubilee Hall
Jubilee Hall is an out-building at the rear of the Waterside Farm Sports Centre on Canvey Island
There are two ways on to Canvey Island – via Sadler's Farm roundabout on the A13, or via Canvey Way, Benfleet
The venue is just off Waterside Roundabout, which is the first roundabout you encounter when you arrive on Canvey Island
At this roundabout, take the exit labelled 'Town Centre' onto Soames Avenue, and get in to the right-hand lane.
At the first set of filter traffic lights, turn right into Waterside Farm Sports Centre.
Park towards the back of the car park
Jubilee Hall is a separate building which you get to from the short path at the back right of the car park.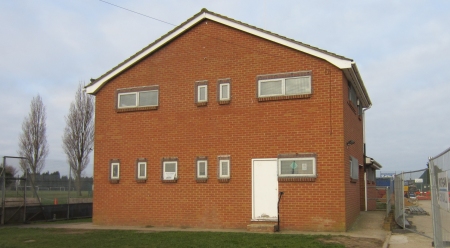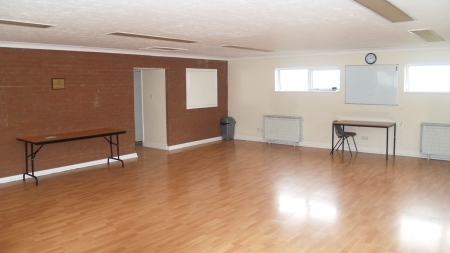 Related links