The ICQ Podcast has been running for over 9 years, providing a snapshot on the amateur radio hobby every two weeks. Their show features news, information and interviews about the hobby and is available as an audio podcast.
Pete M0PSX caught up with Martin M1MRB and Martin M0SGL from the ICQ Podcast at the YOTA 2017 event in Gilwell Park to find out a little more about their regular online look at the world of amateur radio, and to discover how their show is made.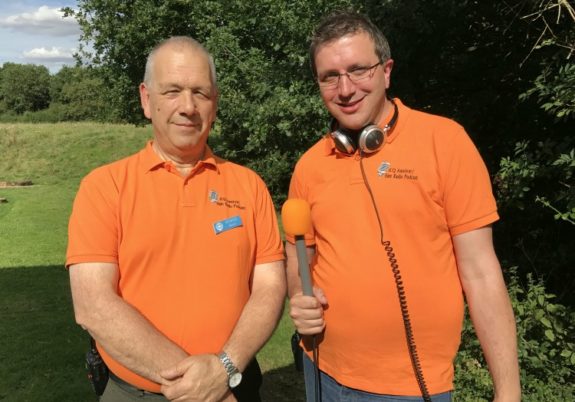 Our interview with the ICQ Podcast team lasts just over 6 minutes and hopefully, gives you an insight behind the scenes, and why it's worth a listen:
The ICQ Podcast includes a round-table discussion of the latest amateur radio news, often with some heated discussion:
"The RSGB, the ARRL and the WIA read the news, and they do a really good job. We comment on the news, we try to make it entertaining. Hopefully, it's food for thought for the listeners"
As of 2017, ICQ has been going for 9 years, and it's still gaining new listeners as more and more people find out about it:
"We've released 244 episodes in 9 years. We accept we're not going to be everyone's cup of tea. As long as the listers keep downloading, we'll keep producing 'em"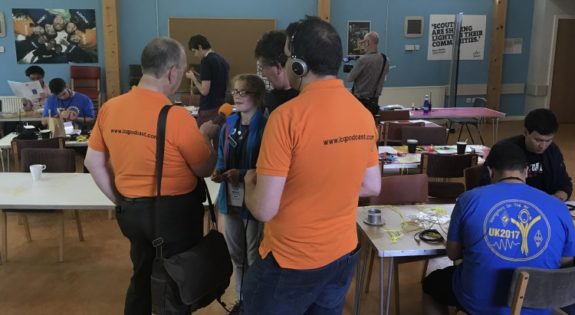 A lot of people listen to the ICQ Podcast on the move, or in some cases, in the car. That's the beauty of the audio podcast over a broadcast radio show, or even a YouTube video channel:
"You can choose to download ICQ podcast – If it's a show that you like, you can listen to it on demand, anytime. You can listen on the Underground, when you haven't necessarily got a signal. Whereas, if you're listening to broadcast radio, you're listening to what they're putting out at the time… you can't necessarily stop it and listen again. With a podcast, you can. People download it because they want to hear it."
You can listen to the latest ICQ Podcast online, or sign up to get new episodes as they're released, at www.icqpodcast.com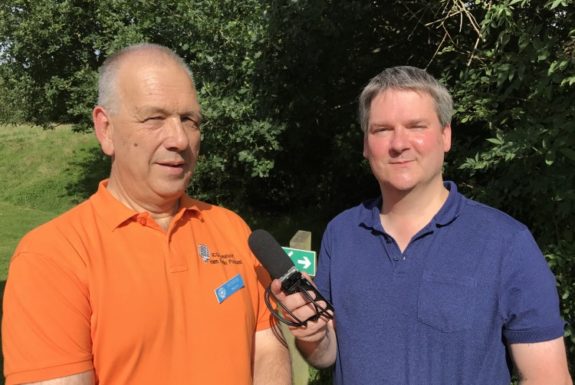 Related Links
Essex Ham's Podcast Feed – We don't run a regular podcast like ICQ, but you can subscribe and download new audio and video from Essex Ham as it's released
Essex Ham's Online Radio Station – A collection of amateur radio interviews (including this one!), plus various ham radio features, can be heard online via our 24-hour radio station!