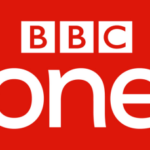 Ham radio was featured on national TV on Sunday the 5th of June 2022.
The BBC's popular Countryfile programme airs nationally on BBC One at 6pm, and was set on Flat Holm Island in the Bristol Channel. This location was home of one of the Marconi sites involved in sending radio signals over the sea.
Presenters Ellie Harrison and Matt Baker were with SOTA (Summits on the Air) operator Ben Lloyd GW4BML, covering the setup of a portable station on the island so that he can activate the location as a SOTA station, with the presenters making contact with other stations in the UK.
Missed it? Watch on catchup: Countryfile 05 June on BBC iPlayer (approx 55 minutes into the show)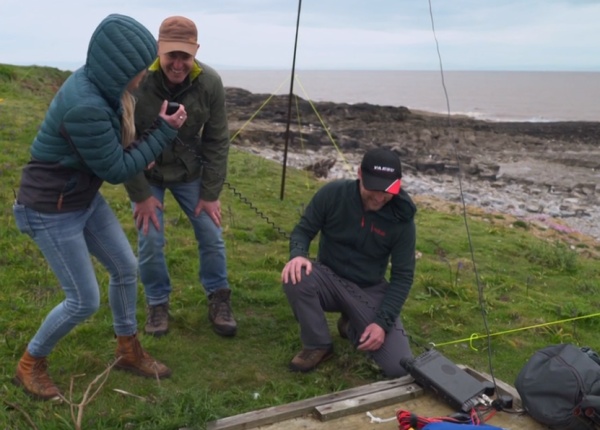 Hopefully, this will be some great PR for the hobby. Please add / share this on social media so that we can get as many people to watch.
Want to get into amateur radio?
If you watched the show, and are looking at getting into amateur radio – we offer a free online training course to help you get started: Foundation Online