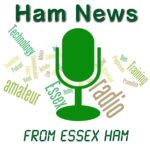 Welcome to Ham News – an experimental news service offered by Essex Ham. These are short weekly audio news updates, delivered as a podcast.
Ways of getting the podcast (free, of course):
You can listen using the player below, subscribing as a podcast, or even make us part of your Amazon Alexa Daily Briefing!
Ham News Update 04 June 2022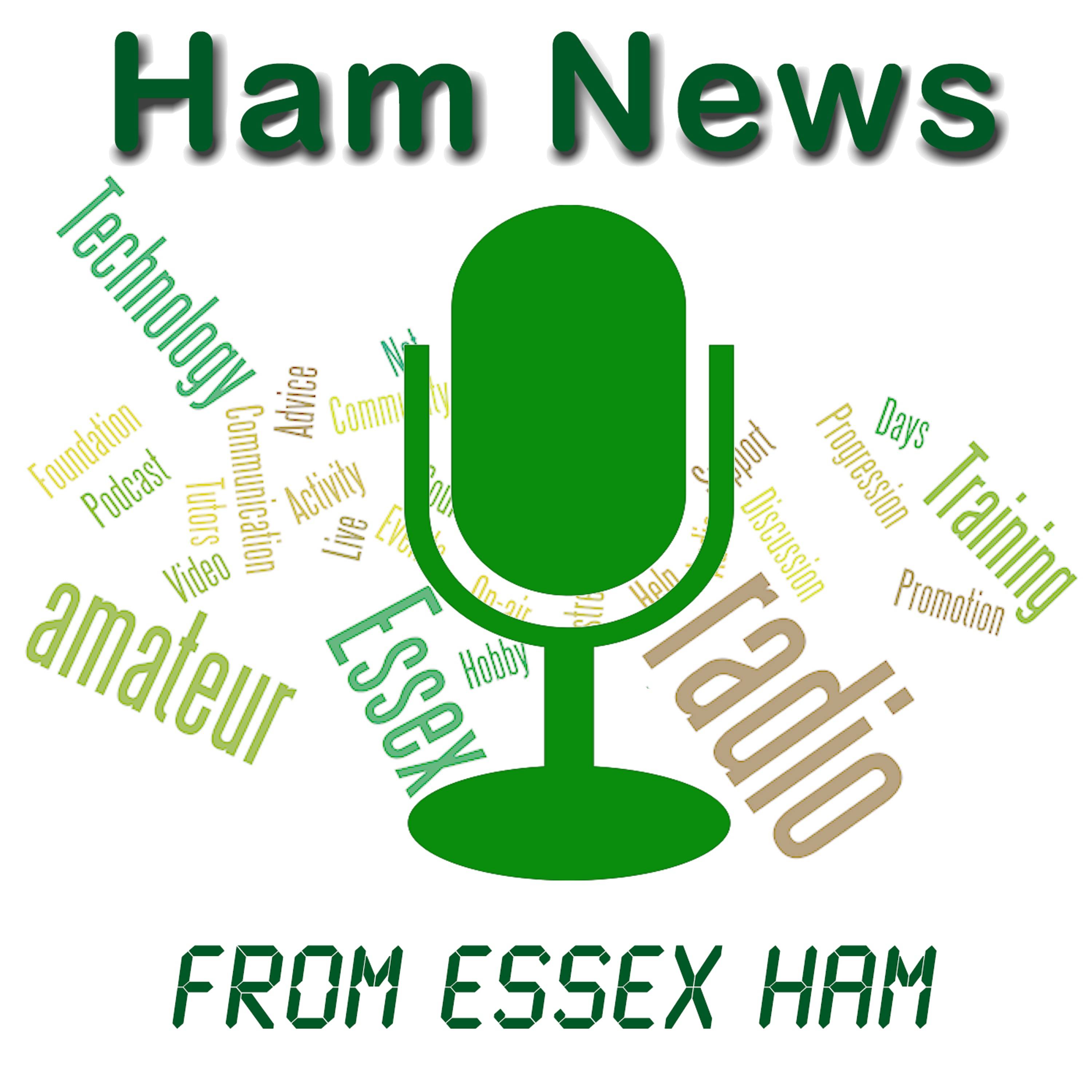 Links referred to in our News Updates:
Handy Links
Have you listened? Any comments on our Ham News Updates? Add a comment below.