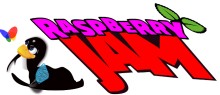 Essex Ham will be attending the November Raspberry Jam in Southend, this Saturday, the 22nd of November 2014.
Raspberry Jams are informal meetup of people with a passion for open source technology, Linux coding, Arduinos and Raspberry Pis. These are regular events that are open to people of all ages keen to find out more about hardware, programming and gadgets. They offer a mix of talks, show and tells, workshops, videos, flashing LEDs and robots.
Why is Essex Ham there?
We've met members of the Southend Linux Users Group at a couple of amateur radio events in recent months, most recently at the Chelmsford Ideas Hub. It's clear that there is an element of crossover between amateur radio and technology like the Raspberry Pi, and this is a good opportunity for us to introduce amateur radio to others interested in technology, communications and electronics.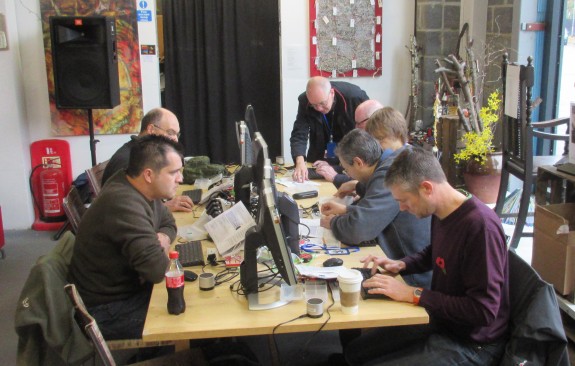 There are also potentially some interesting tie-ups on projects that combine amateur radio, Linux, programming and small low-powered processing hardware. Several radio amateurs in Essex have serious experience of programming, including Essex Ham members Charlie M0PZT (with his TabLog Android logging app) and Peter G0DZB (pictured here), who's a regular at the CARS Skills Night with Raspberry Pi-related hardware linked to amateur radio.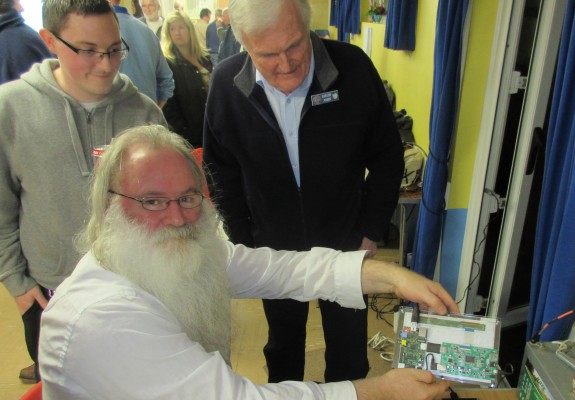 We won't be running a live station at the Raspberry Jam, but will be there to show some videos and hardware, and talk to visitors about the amateur radio hobby.
This will be a first for us, and we're grateful to the event organisers for inviting Essex Ham to take part.
If you're interested in coming down to the Raspberry Jam workshops and talks, you'll need to get yourself a free electronic ticket here: Southend Raspberry Jam Tickets
Location: Tickfield Centre, Tickfield Avenue, Southend-on-Sea SS2 6LL (Close to Prittlewell Station)
Time: 10am to 5pm
Entrance: Free
If you're as curious as us… come along and see what happens at a Raspberry Jam…
More information