Today, Saturday 5th April 2014, saw the activation of the special event station GB0CBN, from a narrowboat in Chelmsford.
The activation was part of a fun day at Indigo Wharf, close to the Meadows Shopping Centre in central Chelmsford. The afternoon's celebrations included live music, an exhibition, craft events and a visit from the Major of Chelmsford.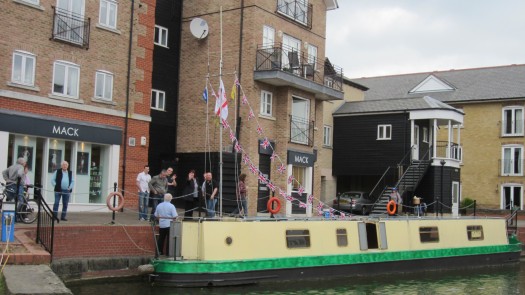 The special event station GB0CBN was activated Dennis Padfield G1AJQ, from his recently-acquired narrowboat, purchased from EBay, no less. The boat is moored at Indigo Wharf and normally resides close to nearby Sandford Mill – it's in the process of being restored by Dennis and his wife Jane.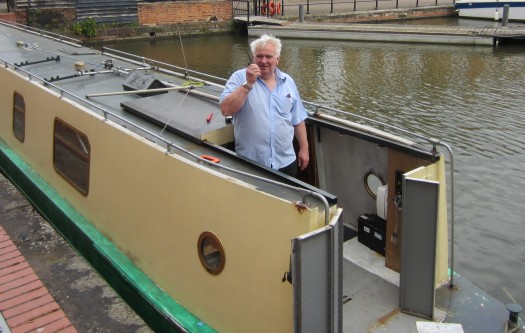 The station, aboard the narrowboat was a Yaesu FT-817, with antennas for 2m, 70cm and 20m. The station was activated at 2pm, however the proximity to a local live band and PA announcements at the event meant that the station wasn't active for long, meaning that the special callsign didn't get much of an airing. Not a problem as it was a great opportunity for several local amateurs to meet up, have a chat, and talk radio. The event was something of a reunion for the team that operated the GB5OR station from Walton-on-the-Naze a few days back, and was attended by members of local groups including CARS, the Essex Repeater Group, TARG and Essex Ham.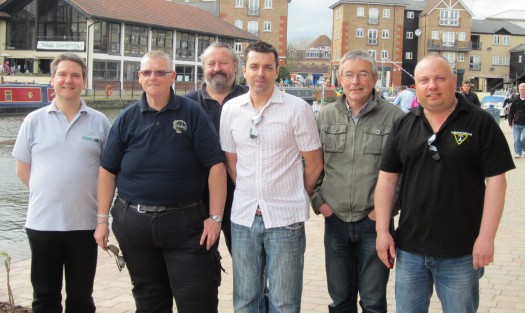 Thanks to Dennis G1AJQ for letting Essex Ham know about the event, inviting locals along, and for putting on the station.
Something to tell Essex?

Essex Ham can promote your local amateur radio event for free. With over 100 members and over 20,000 unique visitors last month, can you think of a reason not to let Essex Ham publicise your next event? Contact us with your event details.
Essex Ham… doing our bit to promote amateur radio in Essex